ContactCenterWorld - Definition
Letter: 3 | 4 | A | B | C | D | E | F | G | H | I | J | K | L | M | N | O | P | Q | R | S | T | U | V | W | Z
Phrase:After Call Work
Deriviation(s):ACW
Definition:

These are tasks that are performed by the agents after disconnecting with the customer. This work can include finishing forms or sending through information within the department. Also referred to as "Wrap-up" and "Post Call Processing" (PCP). During this process the agent is not available to accept any additional inbound calls.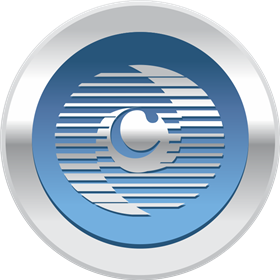 Latest Podcasts
from ContactCenterWorld.Com
Contact Center Video News
Showing 1 - 2 of 99 items
Job Board
Search Jobs | Post Job (FREE)



Showing 1 - 3 of 57 items
Members
Find More Contacts

Marina Manan

VADS Business Process Sdn Bhd

Alessandro Romero

Ria Financial Services Inc.
Suntaree Phuvathanarak

DKSH (Thailand) Limited

Chris Prystanski

ContactCenterWorld.com
Showing 1 - 5 of 43330 items
Twitter