---
© ContactCenterWorld.com
www.ContactCenterWorld.com
---

Raj Wadhwani, President of ContactCenterWorld.com will share how to enter the 2018 Top Ranking Performer Awards, the most prestigious awards in the contact center world.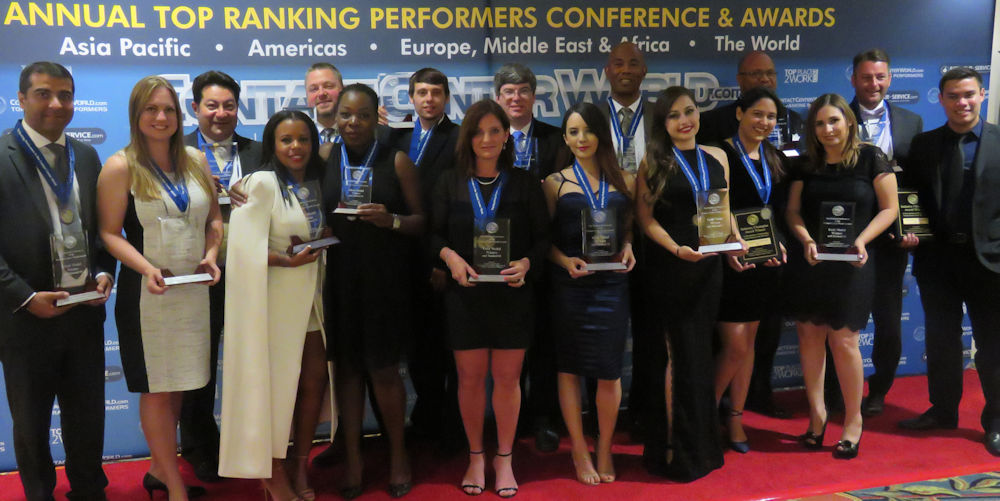 He will cover:
- Registering and selecting awards
- Completing your online award submissions
- Do's and don'ts for submissions
- Process of evaluation
- The next steps if you are a regional finalist
or just looking for a Certificate of Achievement!

The webinar will take just 30 minutes and will guide you in putting your best submissions forward.
Watch a pre recorded webinar here - you choose the time! click to access

Or visit our awards pages here www.ContactCenterWorld.com/worldawards



Date Published : 9/18/2017 12:00:00 AM
---
About ContactCenterWorld.com
ContactCenterWorld.com is the world's premier on-line resource for the call and contact center industry. This article is one of hundreds available on-line to registered members. Our resource is updated every working day and includes content from every corner of the world. If you are not a registered member go to www.ContactCenterWorld.com and register today.
---