---
© ContactCenterWorld.com
www.ContactCenterWorld.com
---
#contactcenterworld (PREMIUM NEWS)
VoiceSense, an Israel-based technology company, is looking to improve the speech analytics used in enterprise call centers. Today, VoiceSense introduced its SEAL (Speech Enterprise Analytics Leverage) solution, which the company describes as a speech-based solution for predictive analytics.
VoiceSense claims that SEAL can predict expected customer behavior through an analysis of prosodic speech parameters, which are the non-content features of speech such as intonation and pace.
The company states that in a call center environment SEAL can be used to analyze both recorded voice files and live audio streams without the need to access historical or demographic information. The technology uses predictive models and signal processing techniques to assess over 200 prosodic speech parameters and builds a personal profile on the characteristics of the speaker, such as inclinations to take or avoid risks and tendencies for impulsive behavior or following rule.
The outcome of SEAL's analysis is a prediction score for a specific consumer behavior that the company says can be integrated into an enterprise's decision-making processes and CRM data. VoiceSense believes that the SEAL technology and its analysis can be applied to a range of voice-based customer interaction scenarios to improve risk assessment, expand sales and increase customer retention.
According to Raul Castañon-Martinez, Senior Analyst at 451 Research, "Predictive speech analytics can help organizations monitor and anticipate customer behavior, enabling them to identify opportunities and provide personalized service. The range of use cases that can be addressed make it particularly relevant for high-touch customer interactions, which can have a direct impact on a company's bottom line."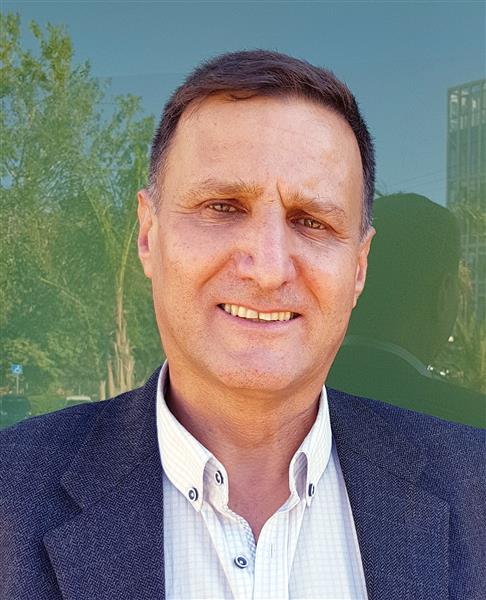 Yoav Degani, CEO of VoiceSesnse explained that "most call center speech analytics is only focused on immediate issues related to current customer interactions. Whether tracking customer satisfaction, customer intent or agent performance, it usually has to do with current conversation."
"Our approach using prosodic analysis enables the enterprise to determine long-term customer patterns, such as loyalty, buying style and risk affinity, and opens fascinating opportunities for real-time interaction guidance in the call center," continued Degani.
Examples of the real-time guidance that the SEAL technology can provide call center agents include go/no-go indications for upselling and approvals as well as recommendations for approaches to selling and retention.
"We are tremendously pleased with the initial market feedback and we have strong expectations for our SEAL solution as the value for any enterprise is enormous," concluded Degani.

#contactcenterworld
Date Posted: Friday, September 29, 2017


---
About ContactCenterWorld.com
ContactCenterWorld.com is the world's premier on-line resource for the call and contact center industry. This article is one of hundreds available on-line to registered members. Our resource is updated every working day and includes content from every corner of the world. If you are not a registered member go to www.ContactCenterWorld.com and register today.
---