2013 Industry Champion Award
The 2013 awards are closed - to see who won scroll down the page.
This award is presented to an industry champion (an individual person) in each country as voted for by the members in that country. It's easy to enter and be nominated and there are no fees involved.

How the award program works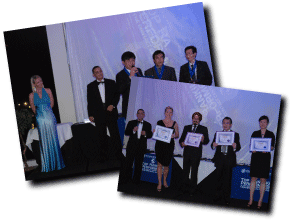 We invite anyone to enter as champion! Each country will have a dedicated page where all those wishing to participate can enter for free

The Industry Champion is an individual person. They may be the leader of a company or someone working within a company who has contributed to the growth and/or image of the contact center industry in your country.

Entrants must solicit votes from members of the industry who can share comments about the entrants work for the industry (not co-workers or friends/family)

Entrants will need to submit a document outlining what they have done for the industry in their country

ContactCenterWorld.com will manage the entire program online.

Judging will be based on votes and ContactCenterWorld employees who will review each entry submitted

Nominations accepted up till midnight US EST on 31st October 2013. the winners will be announced and presented with their award live at the 2013 Top Ranking Performers Conference in Las Vegas on 15th November 2013. All entrants are responsible for their own expenses in this award program and the judges decision is final.
---
Who won in 2013: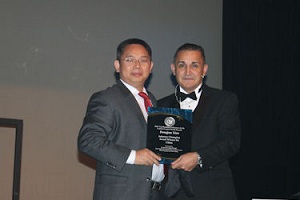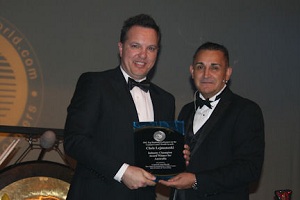 2013 Industry Champions by Country
Representing Australia
- Derek Finch of Bureau of Meteorology
Representing Canada
- Pierre-Marc Jasmin of Services Triad
Representing Malaysia
- Fook Yee Chan of Contact Centre Association of Malaysia
Representing Poland
- Rafal Jarosz of Klinikacallcenter.pl | proceo consulting group
Representing Portugal
- Ladislau Batalha of ZON
Representing Saudi Arabia
- Khaled Ramadan of Bank Aljazira
Representing Singapore
- Low Pauline of NTUC Income
Representing South Africa
- Christelle Correia of Clientele Life
Representing Ukraine
- Oleg Chornobryvtsev of Adelina Call Center
Representing United Kingdom
- Les Blacker of HGS UK
Representing United States
- Larry Hefling of Sitel
Quick Links
Video Testimonials
Next Video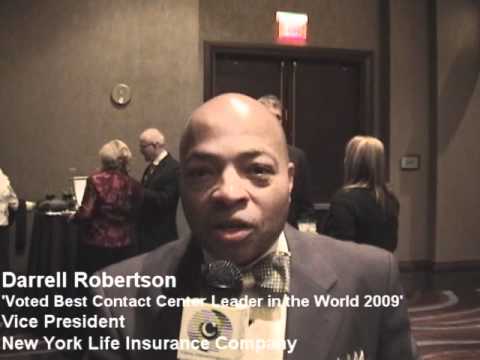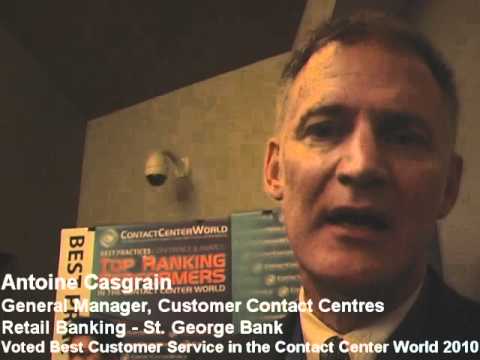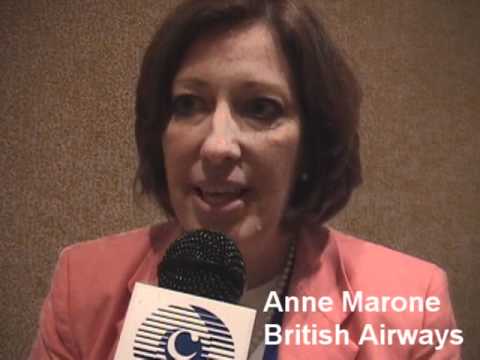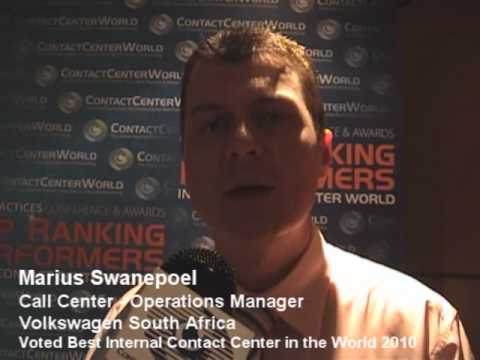 Articles