Paying for results - Martin Conboy - ContactCenterWorld.com Blog
Everybody talks about and wants strategic outsourcing relationships that add value to the client organisation as well as to the provider. It's strange then that the most common pricing model for BPO contracts is based on labour arbitrage and resources, ie a certain number of people are needed for a certain number of hours to perform a range of specified tasks.
This form of pricing does not encourage innovation. If the provider innovates where they achieve the same results but it requires less people to work less hours to achieve the same results, under this pricing model, the provider gets paid less money or will not pass on the cost reductions to bolster its margins.
Though it doesn't encourage innovation this resource driven pricing model is the easiest to manage and can deliver immediate costs savings to the client.
To achieve greater innovation and strategic value client organisations need to move away from resource driven pricing models to incorporate transactional and outcomes based pricing.
These models are more difficult to manage though they have the greatest potential to add strategic value to an outsourcing relationship. Outcome-based pricing, where clients are paying for a predetermined business result, can be very complicated and require considerable levels of trust between the two organisations involved.
Typically, you will only see it with clients that have a strong history and experience of outsourcing working with providers they trust and whose services they've relied on in the past. Numerous issues around transparency can result where the client, yes they maybe experiencing the benefits of the outcomes, but are unaware of how they are being achieved.
This lack of transparency can make it difficult for buyers to put out a bid to other suppliers at the end of a contract or even to renegotiate their contract with the existing supplier. Clients my feel they have trouble getting issues resolved due to a lack of transparency into a provider's operations.
For an outsourcing relationship based on outcomes to be successful, the client organisation needs to set realistic objectives and set appropriate incentives for when they are met. In a customer service scenario, rather than how many FTEs are employed to answer calls (resource driven) or amount of calls answered (transaction based), outcome based metrics and rewards would look at how quickly calls are answered within a certain time frame.
With the outcome-based model, at least in theory, buyers can enjoy additional cost savings and/or more strategic business benefits. Providers can benefit by further cementing their relationship with clients. The relationship tends to break down, however, if desired outcomes are not met. As the market matures and moves away from deals that are constructed by the procurement department and the business managers have more input, so we will see a more balanced win-win partnership construct.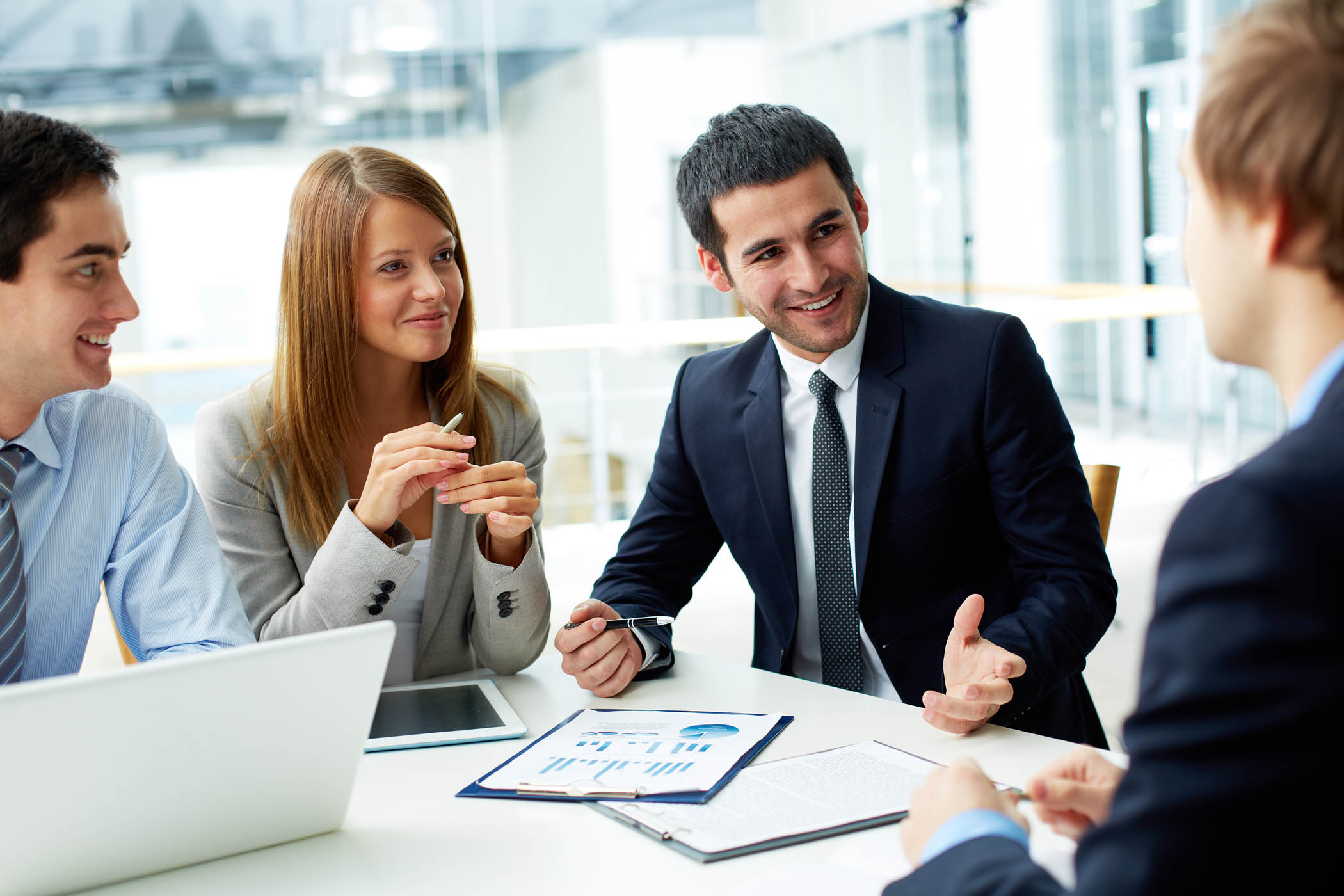 Publish Date: March 15, 2014 8:42 AM