Getting More Out of Your Call-Center - Utkarsh Sankhe - ContactCenterWorld.com Blog
Hello Mr/Mrs
I talk to many small business owners. As a matter of fact, over the last five years, I must have talked with over 500 entrepreneurs, owners and founders right here in Mumbai. I always listen to their business questions and concerns.
And I have uncovered their biggest challenge.
MY BUSINESS IS NOT GROWING
So I ask them why is your business not growing? They tell me that either the existing customers are spending less, or they are choosing the competition, or they have stopped outsourcing.
When I ask them what you are doing to bring back existing customers ? Their answer is not much.
When asked, what about new customers? They tell me that we don't have a budget to invest on Infrastructure, technology, recruitment and recurring expenditures. We are barely able to meet clients expectations.
THEREIN LIES THE PROBLEM
The small business want to grow, but face issues like insufficient funds, not very keen on investing money in business, or not fervent to spend on additional human resources.
Now I can understand that the economy just want through a giant recession, and that money is scarce. Everyone had to scale back their spending plans. However, if you are not expanding your business as call center is volume game, how do you expect to grow?
How do you expect to find new customers?
DO YOU NEED OPEX MODEL YOUR BUSINESS?
The challenges faced by Entrepreneurs and business owners are Capital Investment, Rising and high rates of infrastructure, Inadequacy in IT,Immaturity in BPO and lastly non reliability of the process in hand.
To survive and excel in this type of market is only by adopting Serviced Call Centers or Managed IT/ITES setups.
This kind of setup comes with a value offering which helps you to focus towards your core competence while they manage your infrastructure, administration, information technology and many more allied services.
Your expenditure is on only operational fixed per workstation cost without any investment.
WHY START UPS AND BPO OWNERS CHOOSE STRATINSOL AS ONLY SERVICED CALL CENTER ?
STRATINSOL has served more than 40 IT/ITES start-Ups companies. It has also been praised for its call center solutions by industry giants such as Godrej,Tata Docomo,SBI, Kores India and Tikona. We have expertise in both Domestic and International processes setup and providing inbound/outbound/blended solutions.
Stratinsol setups are truly step in & start where we provide custome made setup and solutions with 99% SLA support on OPEX model.
Do Visit us at www.stratinsol.com to know more.
Stratinsol offers the widest range of BPO services in the world underpinned by operational excellence and cost-effectiveness, and it has made it easy for STRATINSOL to provide end-to-end services in the horizontal as well as vertical(industry-specific) BPO.
STRATINSOL's transformational outsourcing services include creating alignment between clients' business processes and their overall corporate performance, creating greater synergy between corporate strategy and execution.
Thanks and Regards,
UTKARSH SANKHE
Chief Executive Officer
STRATINSOL step in & start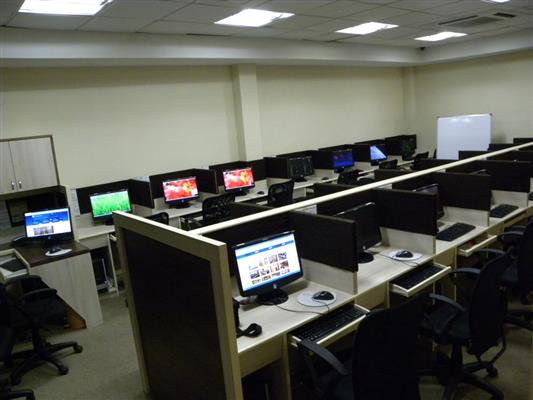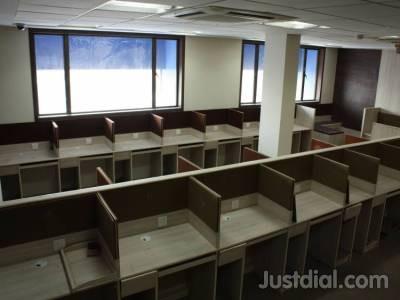 Publish Date: January 9, 2016 8:05 AM