Always on time. Grow your business with strong customer relationships. - John Gison - ContactCenterWorld.com Blog
It is paramount for every business to ensure an exceptional customer experience when aiming for a good brand reputation. For quite some time now, it is no longer enough for brands just to provide top notch products. Most customers prefer businesses that can give them high-quality services and support.
For a business to have a contact support platform means there is a proactive step to address customers' concerns. Here at LinkVista Digital Inc., we will help you establish your contact support system to ensure the lifespan of your company. When you work with us, your clients will experience quality customer service delivery and your brand will generate strong customer loyalty. By outsourcing customer support to us, whether through phone, email or live chat, you can create a more powerful and more reliable communication channel with your valued clients.
Experience cost-efficient business solutions with our contact center and amazing BPO services now. We will help you enhance your customer relations, drive customer satisfaction and loyalty, cut down operational costs, improve your productivity as a business, and in the long run promote your name in the industry where you belong.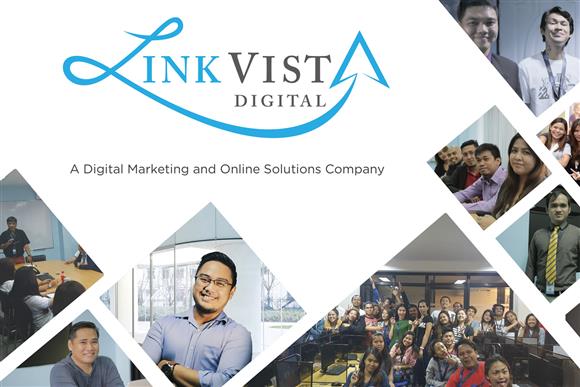 Publish Date: June 29, 2017 12:45 PM