3 Ways for Businesses to Make Customers Happy on Voice Channel - Alexis Powell - ContactCenterWorld.com Blog
The voice channel has always been the favourite support service medium of customers. Owing to the same reason, companies get maximum support requests in the form of calls. To ensure that customer calls get responded perfectly, business owners take the help of a specialised service provider like B2B call centre.
But businesses can also make customers happy on the voice channel if the following pointers get taken into consideration:
Provide personalised solutions
'Human factor' is the only reason why customers choose telephone medium to avail support service. And, it is vitally important for businesses (that run an in-house call centre) to provide solutions in a personalised manner as that's the best way to give an amazing calling experience to customers.
Want to know how to give a personalised support experience? Here are some tips that every reputed B2B call centre provides to support agents in order to ensure the deliverance of amazing calling experience:
A short & sweet introduction should be given during customer interaction.
Customers should be invited to explain their queries.
The CRM system should be used during support service interactions so that better resolutions could be rendered.
Customers should be informed firstly if there is a need to put the call on hold.
Try to slash average call queue length
According to the latest industry reports, 60% of customers choose the voice channel when they are in need of support service. This fact should be enough to understand why the waiting time of the telephone medium is higher than other customer service platforms.
From the customers' perspective, the call should be connected with support service reps after the first ring, which is quite difficult to make it happen. Here, only one thing that businesses can do is shorten the average length of call queues.
Reducing call queue length is extremely important because most of the callers disconnect the call after waiting around for 2 minutes. What's more, 34% of them won't place a call again to get the solution of their issues. This isn't good for the business's credibility.
Here are some tips to slash call queue length:
Include a call-back option in the IVR menu.
Manage support agents according to the call volume.
Keep the knowledge base updated so that customer interactions could be concluded swiftly.
Check the recordings of those calls that went for a long duration, after that, come up with some new strategies that can ensure the deliverance of quick resolutions.
Give support agent's speech training
Whenever customers place a call, they expect that they would have a meaningful dialogue with support agents so that queries related to products/services can be solved as soon as possible. Thus, it is vital for businesses that are handling customer service queries by themselves provide quality speech training to agents.
The major benefit of providing speech training is that the issues related to accent, speech rate, etc. wouldn't arise. As a positive result, this leads to the delivery of splendid calling experience.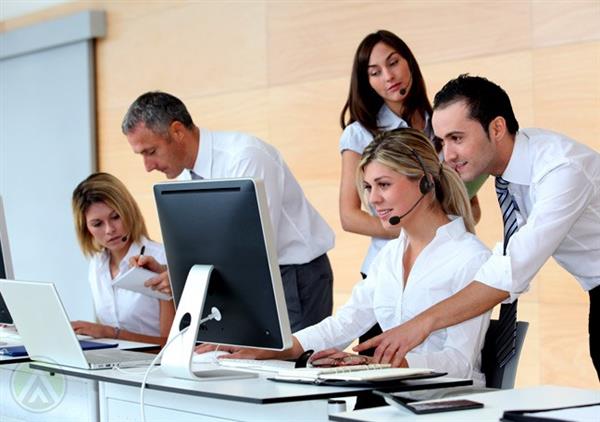 Publish Date: December 7, 2018 6:31 AM