Elements Of Lucrative Order Processing Outsourcing - Alicia Gray - ContactCenterWorld.com Blog
Fulfilling customer orders is a task of paramount importance in the corporate realm; considering the fact that this task directly affects the revenue generated by a business. However, a lot of people aren't aware of how crucial this back office operation is to the success of a commercial organization. There is no doubt that this operation is not a part of core business, yet it is essential to understand what impact it can have on an organization's success. No matter how impeccable the product is, it is impossible to earn profits without the aid of a streamlined flow in the order taking and fulfillment segment.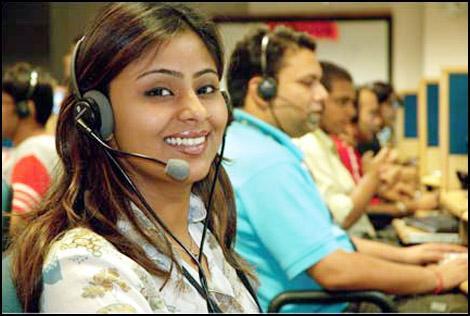 A business that primarily works as an order taking call center has a frantic work environment, yet there is an order that is followed devotedly to ensure glitch-free processing of each order. To make sure that all the associated processes are aligned with the partner business's requirements a specific pattern is followed. Apart from all this, here are the major points that are considered to undertake an outsourced project successfully in an order taking call center in India or in any other part of the world:
Transparency
A lot of service providers who offer order processing services in India fail to maintain transparency in the operations. This is the reason why they fail to meet the expectations and requirements of their business partners. To make anything like order processing streamlined, it is vital to maintain clarity at each step. There should be no scope for unclear instructions or unreliable information.
Confidentiality
However, what often happens when transparency is maintained is a reduction in data security. The data procured via business operations like order processing often has confidential info that should be secured, irrespective of whatever the circumstances are. This is a factor that should be necessarily covered while strategizing as well as planning the flow of order taking and fulfillment process.
Professional Touch
Lastly, it sure is a fact that the main motive to outsource is to attain a professional touch in business operations without investing in recruitment and hiring of trained professionals. Denying the same can be quite disastrous for commercial organizations that specifically operate in the order processing outsourcing domain. Providing exceptional professional aid is a core business value that every outsourcing service provider should live by.
There are just a few major points; there sure are more that have an impact on an order processing service provider's business operations.
Publish Date: February 1, 2018 11:04 AM