Robots In Your Back Office? - Alicia Gray - ContactCenterWorld.com Blog
Imagine, you called a business's helpdesk and are greeted by a robotic voice that is that is depending on highly advanced artificial intelligence. Isn't it fancy and intriguing? However, what we all fail to recognize about this technology is that it is a threat to our world in numerous ways. In the past few years, techies and businesses have successfully collaborated to engineer technology that matches human intelligence.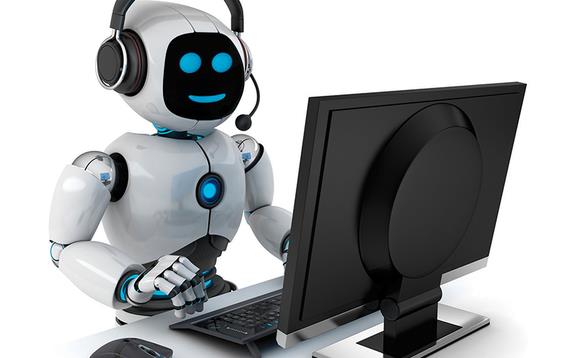 AI or artificial intelligence is a discovery that has the potential to change the very existence of our world. By far it has been successfully integrated into many segments of the corporate world and back office support is the next target. By doing so businesses aim to cut operational cost and reduce employment expense. A lot of people are excited about this development but I have a question that should be answered before such a path-breaking innovation coalesces.
How Will The Artificial Intelligence Handle Distressed And Angry Customers?
AI is a technology build to perform specific tasks and it cannot be implemented for offering order processing services or in any other backend operation. The lack of understanding of human emotions makes robotic technology incapable of responding to a particular type of behavior. AI is successful for basic human interactions but it cannot delve deep and understand the human brain and its complex response towards different situations. A lot of research is done on the same issue but there is hardly any successful implementation that can guarantee great results. So, robots in the back office will surely not be a great idea.
Publish Date: January 31, 2018 10:58 AM