Call answering services to escort you when employees are on vacation - Alen Parker - ContactCenterWorld.com Blog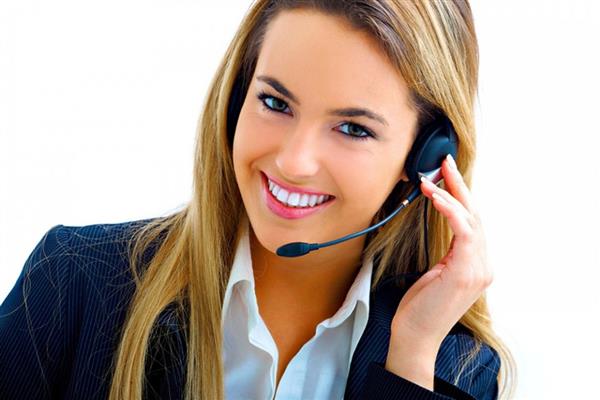 Working day and sometimes night will apparently stress out a person until he gets so exhausted that he start losing his sanity. For massive organisations, a mass exodus of employee leave does not come out as a big problem; but for the small and medium sized firm with limited staff vacation could often be a problem for potential sales that will fall through the breaches. It's important to take a break to ease away the feeling of fatigue after continuous days and months of work. But the complications of 'leave' can turn out to be a difficult situation for an organisation with limited staff. For that reason, if the concept of stepping back from business or running short of staffing resources is the cause for your heart attack, then call answering service might offer you an optimal solution.
Here are some of the optimal solutions provided by a phone answering service provider.
Make it look like a usual business day
Hard times come around when it is that time of the month, a time for vacation among employees. Every time an employee takes a day or two out for vacation, workloads keep piling up. It becomes a burden for other workers when the whole day work of an agent on leave is stuffed into other employee working schedule. Moreover, busy periods handled by limited call agents may result in unanswered calls and missed leads. During this apprehensive time of vacation organisations must focus on loops to save such unmeasured condition through a trusted party providing call answering services. It will positively act as a leeway for your organisation. This means that you can deliver information in advance to assure sustenance of your business by employing a temporary receptionist to answer all your calls in detail.
While the bird chipping on your window every day had migrated to Siberia, you can still make it look like a usual day.
Responsive automated system during emergency
Understaffed or not, all your emergency calls will be responded with ease. For organisations in customer support sectors, a shortfall on staff for a single day can have a weighty impact on the core business. Customers are unaware of the fact that some of your employees are on leave; they are schizoid enough to expect quality service even from the ghost. A proficient telephone answering service provider has the amenity of a fully automated system precisely designed for clients that need help urgently. These service providers have assisted the assimilation of platforms in reporting faults, breakdown and other urgent messages.
Automated availability system of telephone answering service 24 hours a day allow customers to reach industry phone at any day any time. With the help of these fully mechanised system and software call, an organisations on-duty team can go through respective names listed until someone answers the call.
Managing an employee's diary
Isn't it easy to imagine a life where you have to just shake your magic wand say a few spell and all your work is done? Similarly, imagine returning from a rejuvenating vacation to find that your diary has been updated and managed till date in your absence. The call answering service provider can fully manage your call schedules using your preferred diary system leaving you and your team unrestricted to relish the heat of the sun or warmth of the breezy air.
Whether your staff members are hiking up the mountain or watching the snow falling down at night 24 hours accessibility of an optimal call answering solution providers will always ensure that your business does not run out of customer due to a few employees day out.
Publish Date: August 21, 2018 12:26 PM
Industry Champion Award Leaderboard