Costa Rica's Call Center waiting room. - Richard Blank - ContactCenterWorld.com Blog
Sit back and relax while you await your job interview, prepare to take a private tour of the newly renovated call center or meet with a very special employee working on the marketing floor.

We provide a relaxing atmosphere which includes a garden to help calm an agent's mind before a productive day on the phones or prepare to have them actively participate in an intense training session class.

To enhance your outsourcing experience, we encourage taking the time to skim through several of our motivational, business, and inspirational pieces which will help to stimulate and hopefully inspire your feeling about our telemarketing services.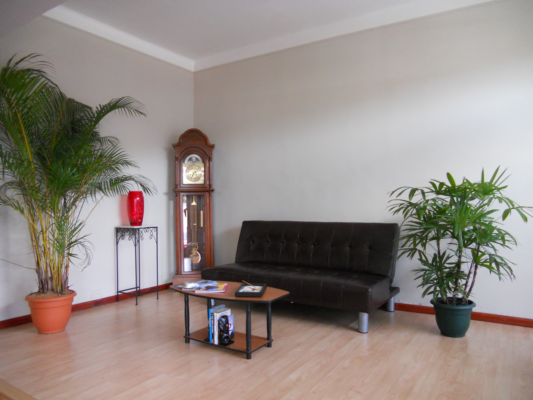 Publish Date: January 15, 2011 9:58 PM
Industry Champion Award Leaderboard