Costa Rica's Call Center available space. - Richard Blank - ContactCenterWorld.com Blog
Outsourcing Campaign Expansion

Our call center is prepared for your project's rapid growth.

Can you imagine filling this one specific area with seventy two highly trained bilingual agents making and receiving top quality calls for your company?

The center's floor plan has been analyzed, studied and organized to comfortably provide 240 fully functional call center work stations.

Our entire building and outsourcing services can be exclusive for your company, with advanced notice and secure long term commitments.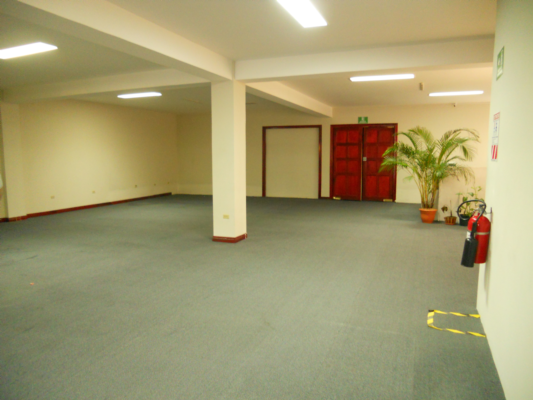 Publish Date: January 15, 2011 10:41 PM