Costa Rica's Call Center Computer Monitor - Richard Blank - ContactCenterWorld.com Blog
Happy work stations

Everyone is given the same quality work station and can decorate them according to their own personality.

Aesthetics are strongly encouraged and besides the company screen saver that unites us all under the same logo, many different personalities shine on the floor and have their own work stations to separate them from all others.
The main reason we chose to share this picture is to illustrate the heart sticker on the monitor. It clearly shows how strongly a female agent feels about helping others on the phone. Her passion is genuine as are the work ethics of all of our staff.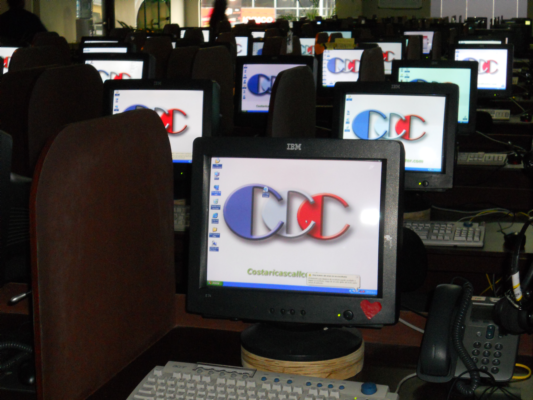 Publish Date: January 15, 2011 10:18 PM