Costa Rica's Call Center Recreation Room - Richard Blank - ContactCenterWorld.com Blog
Work hard and play hard


Our call center encourages challenging activities for the agents during their break time. Stress is an unavoidable part of a call center experience and can be counter-balanced.

Friendly competition is a great way to strengthen personal bonds, encourage new friendships and mold groups to work well together. Since childhood, strategic games were always the best way to assemble new groups of individuals for team building.

The ages of our agents range from 18 to 60 years old. We provide all types of entertainment to recharge their batteries for a second half push on the phones.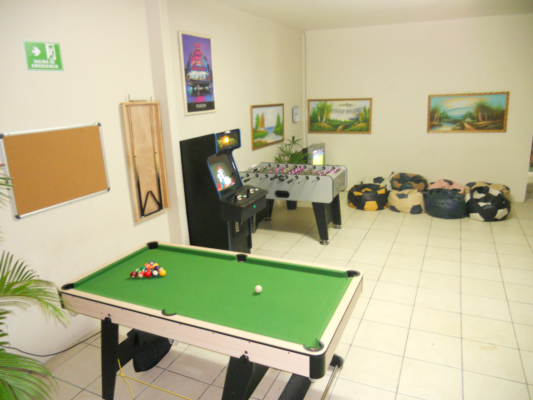 Publish Date: January 15, 2011 10:11 PM