Costa Rica's Call Center Three Seat Work Station. - Richard Blank - ContactCenterWorld.com Blog
Three Seat Campaigns

Our call center has custom made work stations to accommodate three agents to start your growing campaign.

The agents will have the luxury to work together in an intimate setting.

Monitoring agents in this structure ensures more production and less distraction.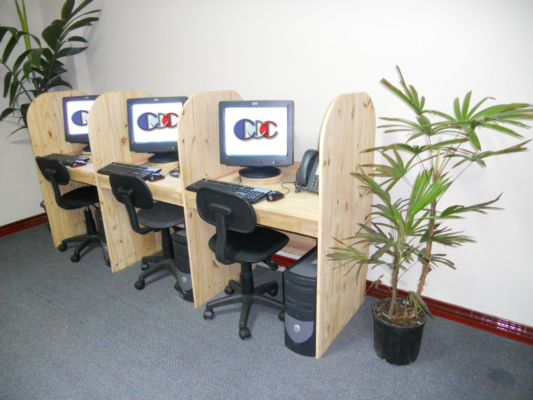 Publish Date: January 15, 2011 10:23 PM