When a Customer Wins, Nobody Loses! - Gerry Brown - ContactCenterWorld.com Blog
Bad customer service affects us all every day and it can cost companies millions in lost revenue and ruined reputations.
Most companies tell us how important we are and that "Customers are at the heart of everything they do." Unfortunately for many of us that remains a slick, meaningless, marketing slogan, that is rarely delivered and the outcome is a very different mantra ; "They win, we lose."
But a customer winning? How does that work?
In his new book, Gerry Brown takes us on a journey featuring stories about the 'stars and dogs' of customer experience and tells us why a customer 'winning' is so critical in today's connected and unforgiving world, and how you can adopt four simple principles that can be the difference between long term business success and ignominious failure.
s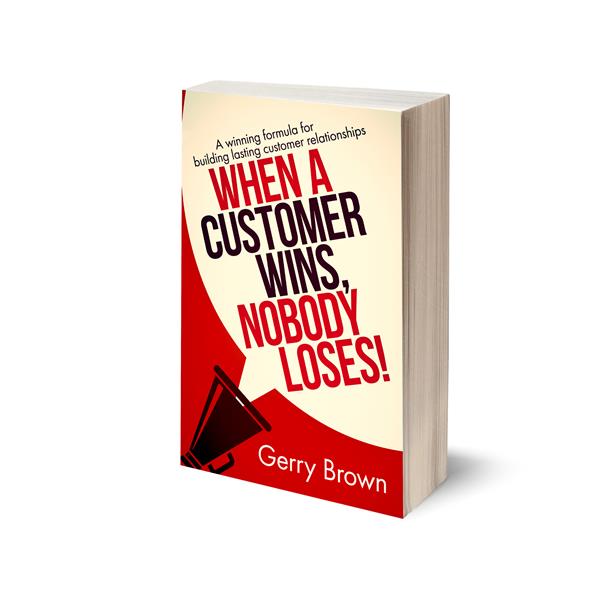 Publish Date: March 15, 2018 11:06 AM