Creativity in all aspect of entrepreneurship - Grace Heny - ContactCenterWorld.com Blog
@IdeaFest2013 conference where we boost the creativity

On September 18th 2013, Im attending a very good conference called IdeaFest 2013, it was really good conference to add our digital and media knowledge. The first session is about media and the speaker is the CEO of Net TV and the Indonesian Country Head Google Indonesia. Both speakers statement revealing a new horizon how TV and internet media communicating and interact with people and through the people.
The sesssions following the first one was really impressive. I like the Nebengers initiative for Jakarta traffic jam solution. One thing about it that I remember that few of the entrepreneurs there actually have their market share worldwide and breaking through the Indonesian geography limitation. It is truly awesome how digital platform enable creative mind to do things differently and change the way other's people behave and communicate. I think like it or not the contact center will be evolving also by this fact. Another fact is that 'painful problem' of company not listening to employee is becoming an opportunity to improve business performance. It remind me of the TopPlace2Work from Raj initiative that we convey to the contact center professional. Other industry have reveal the same challenge.

On the same day the Vice Governor of Jakarta Province Mr Basuki share his thought and inspiring discussion. The new way of creative government in communicate with the public using YouTube and social media is truly helping the transparancy aspect. This bring the trust and public empowerment in supporting the government initiatives. I throw my idea on how the government should build an integrated communication by merging the ContactCenter with the Internet media. Hope in the near future Mr Basuki will come up with a creative way by using my statement.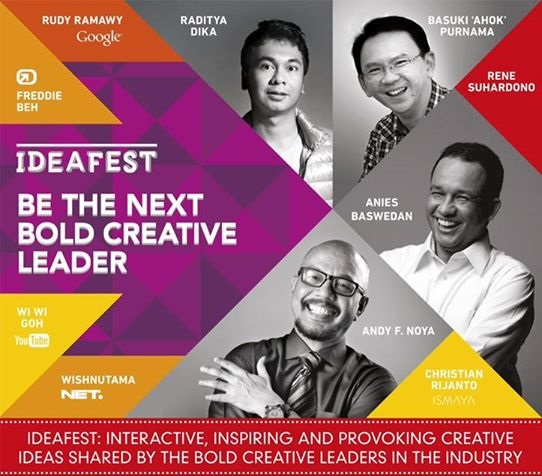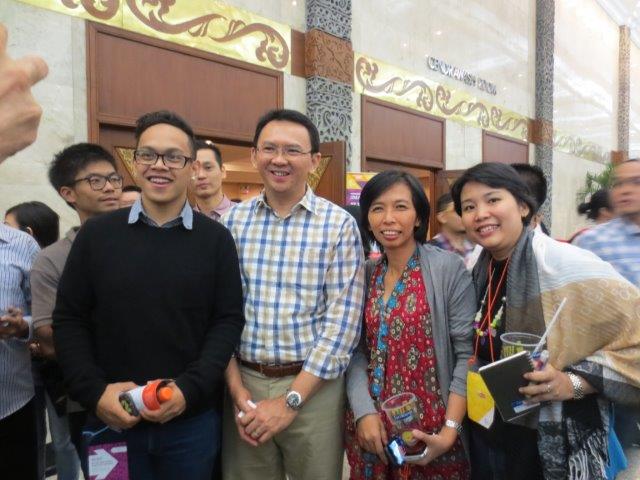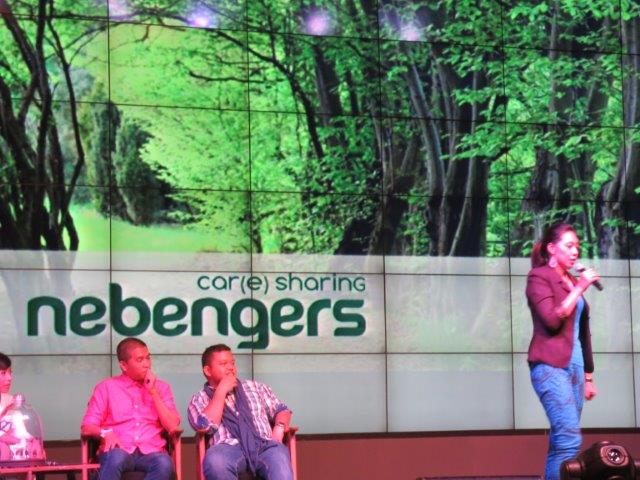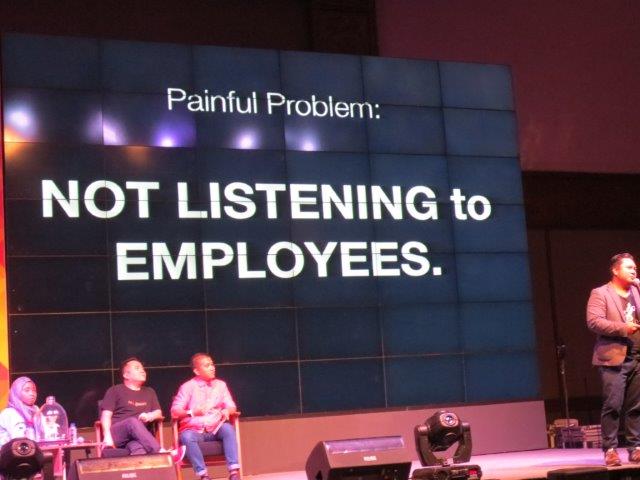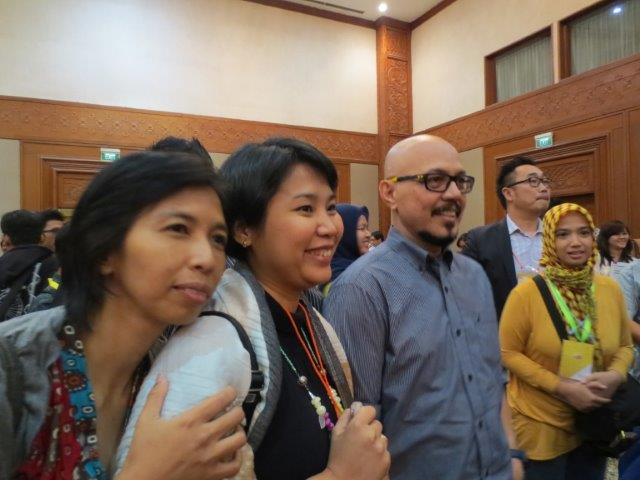 | | | |
| --- | --- | --- |
| Publish Date: October 6, 2013 2:21 PM | | 5 |