Gala Dinner - Indonesia Contact Center Y2011 - Grace Heny - ContactCenterWorld.com Blog
On June 1st, we had an event in East Jakarta attend by 1,000 Contact Center Professionals for a performance, fun, networking and appreciation.
Participation coming from Banking, Telco, transportation, multi media, insurance, automotive also government sector.
Here is Grace picture with Wani's from Halo BCA and BCA Senior Management also Contact Center Agents performance and audience.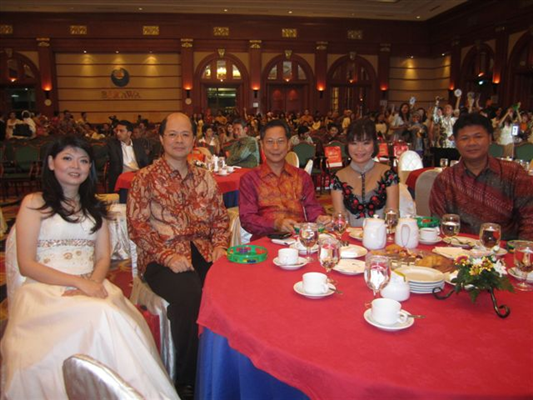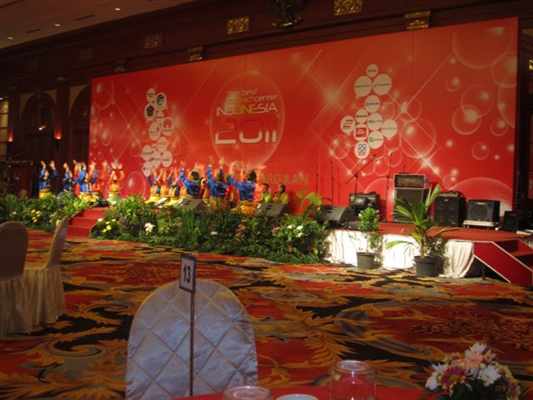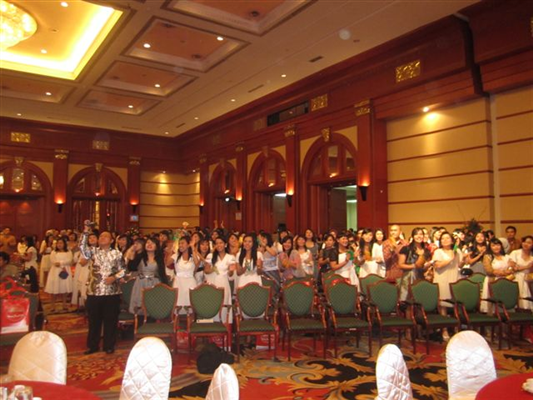 Publish Date: June 6, 2011 5:16 AM