Government Bank Smiles - Grace Heny - ContactCenterWorld.com Blog
Smiles outreach all the attendance after we completed the activities of in class training.
As a basic for a good Contact Center operational and management, we need to put the platform of same knowledge on basic call center, principles and KPI to be used. This is why having a common training of introducing the platform of Contact Center is really key to successfull operation with strong coordination and communication within the personnels.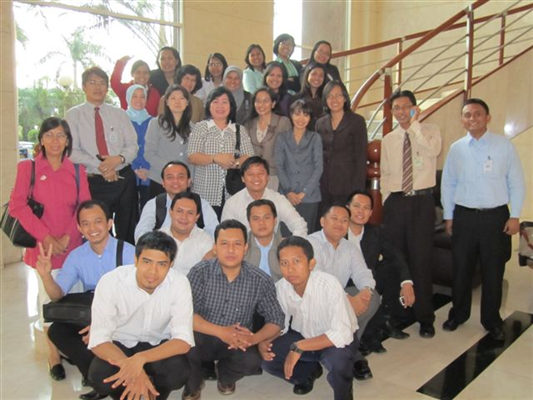 Publish Date: April 10, 2011 4:12 PM