Amazing week with amazing peoples in Vegas - Grace Heny - ContactCenterWorld.com Blog
In November 1st up to 4th, we had a great weekend in working towards our slides and sharing all the creative ideas. We met Contact Center Professionals from 26 countries worldwide and all delegates are learning new things. Questions and discussion took place from simple one, complex and even joke (silly) questions plus so much fun and nite entertainment.
Wish to meet you all again in the next coming event Year 2012 ContactCenterWorld 7th Annual Awards.

These are some of the pictures taken
With US friend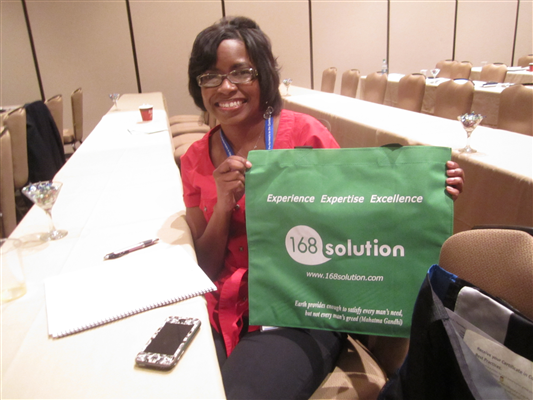 From Palestine and Ukraine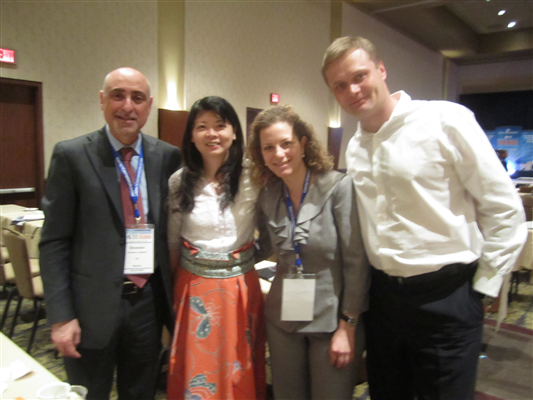 US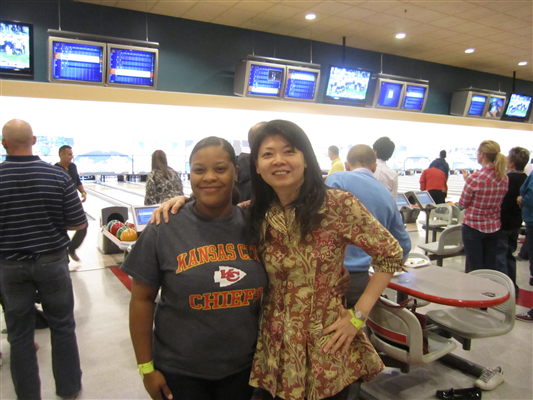 With Japan and US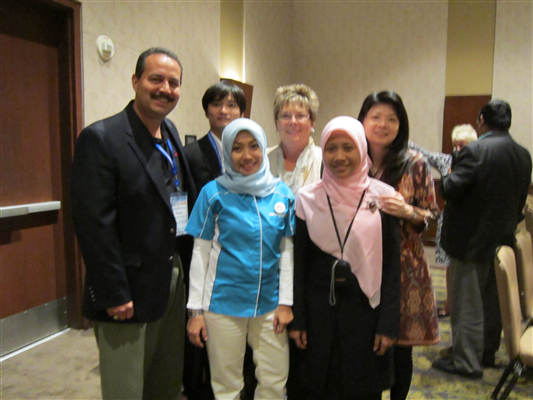 Japan and Indonesian delegates, with samurai and pikacu costum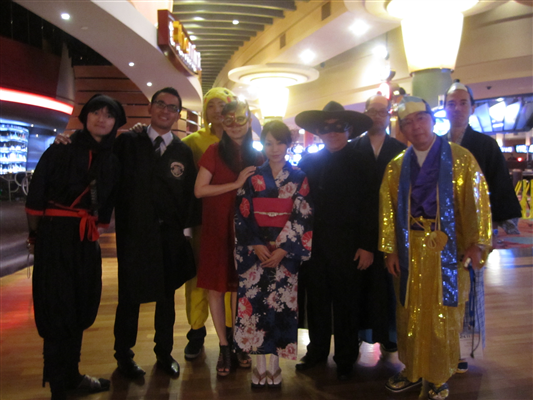 All Indonesian Finals - Gold Awards
South Africa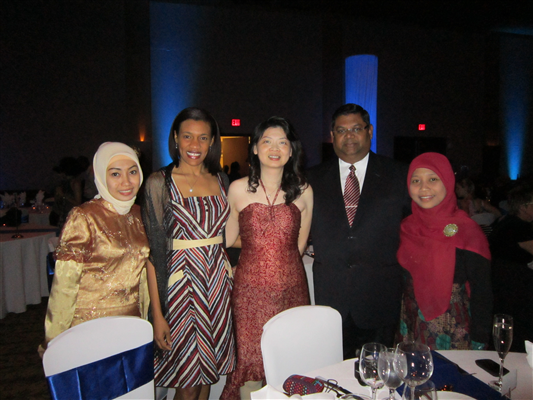 Australian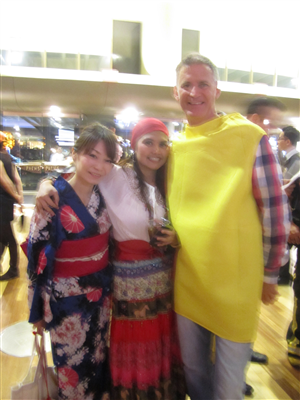 Dinner at Hard Rock Cafe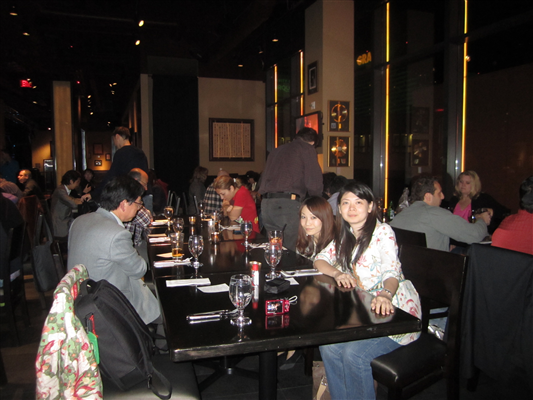 Malaysia and Hongkong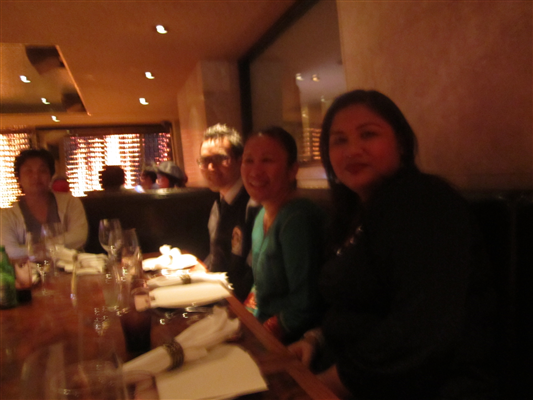 Publish Date: November 5, 2011 11:18 PM