Grand Launching TeleCenter BFI - Grace Heny - ContactCenterWorld.com Blog
Launching Telecenter of multifinance company
June 1st, 2012, BFI officially Launching the operational of BFI TeleCenter. BFI was the Best multi finance company chosen by few independent parties including Info Bank and Forbes. BFI known for the strong financial performance achieved throughout their 30 years operation. In this TeleCenter, the function covering outbound and inbound activities. This site at West Jakarta is the expansion of the current operation.
Through the 2 years period of the TeleCenter, it was proven that call center despite inbound or outbound can support the business significantly. On this occasion, the BFI Senior Management also boosting the morale of the team and frontliners with full support to the TeleCenter management.
Below are the pictures taken yesterday. Few persons captured here are the key persons that have work behind the stage for the successfull launching. Wish all the best for the TeleCenter, keep reaching the higher performance.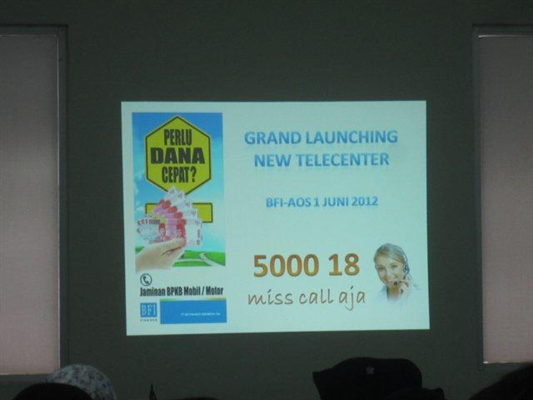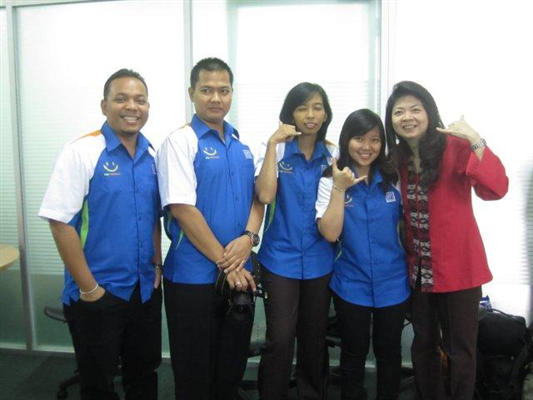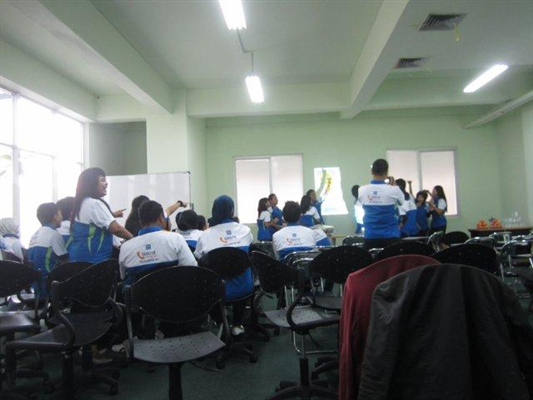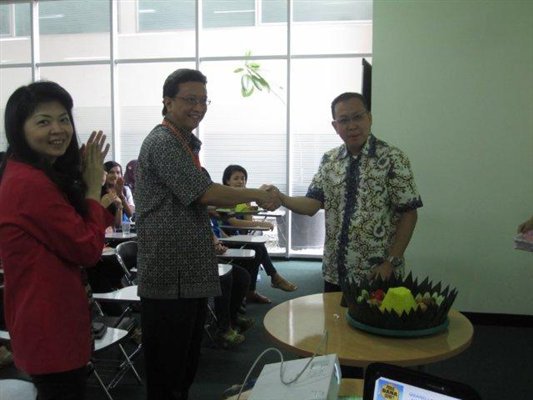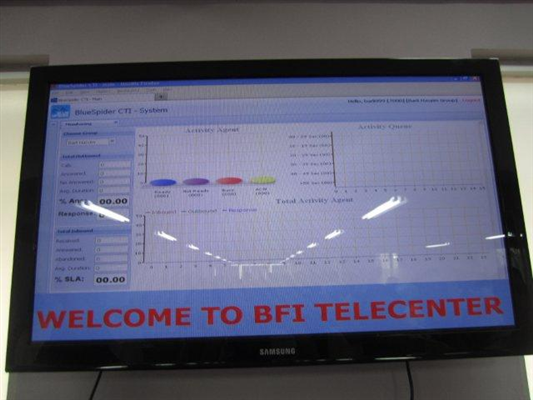 Publish Date: June 2, 2012 12:27 PM