CCW Awards at Jelajah Dunia Astra - Grace Heny - ContactCenterWorld.com Blog
CCW Awards at Jelajah Dunia Astra
Celebrating their 55th anniversary, Astra group held various activities on May 4th and 5th. The event called Jelajah Dunia Astra held in East Jakarta. At Astra World booth inside the exhibition hall, they were introducing new service for customers that relate to location based service technology. This new service will compliment the contact center services.
The CEO himself was meeting the visitors and explain the new services. In front of the booth, Astra World also display ContactCenterWorld recognitions.
Last year at Australia and US, Astra World was contribute to Indonesia winning achievement. Both in Australia and in US, Astra World were able to win a GOLD medal and added the number of Gold achievement in Year 2011 for Indonesia.
Hoping this year, our Indonesia contestant will be able to win more and bringing home more Gold from the best ContactCenterWorld competition.
Congratulations for the 55th anniversary !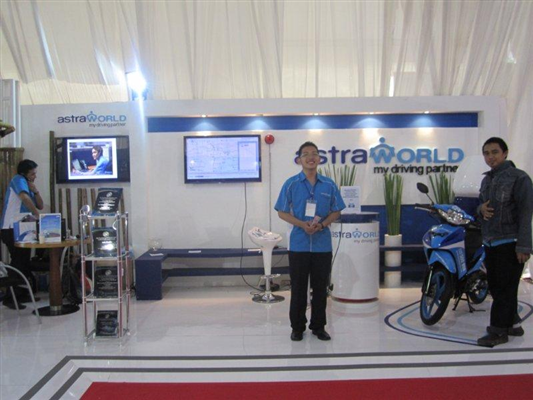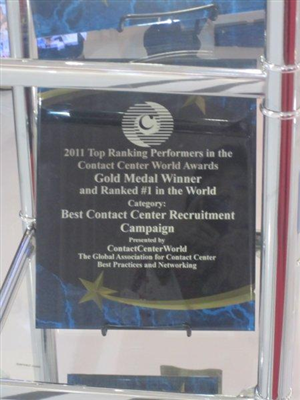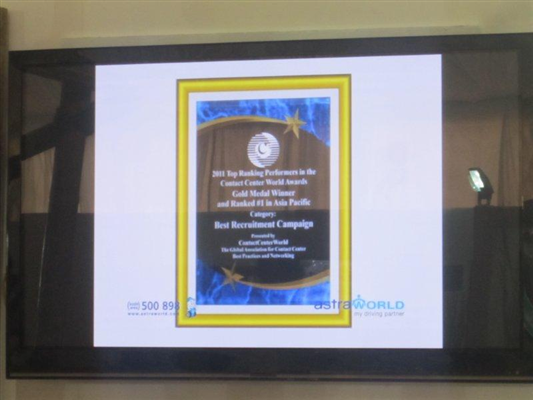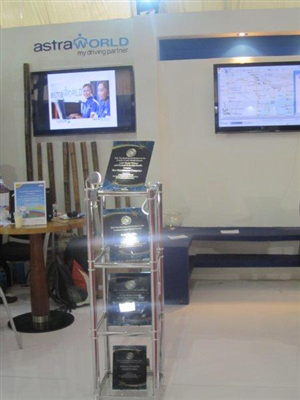 Publish Date: May 5, 2012 1:53 PM