Flood in Jakarta and SAR Call Center - Grace Heny - ContactCenterWorld.com Blog
Call Center SAR Jakarta : popular call center in Jakarta this week
Popular tweet this week '

For those who need a call center SAR Jakarta / raft tel: 0215501512/0215501111' to announce the call center that can help those in need during the flood.
We are all very concerned now since Jakarta announced as emergency response stated by the Governor. Hope all call center professional that still working today will execute a proper Disaster Recovery Plan, secure the skeleton team to the right place and having a proper communication structure. We pray for all the victim and hope sun will rise soon after the rainy days.



Below are the picture of the main icon of Jakarta the area of HI - Sudirman street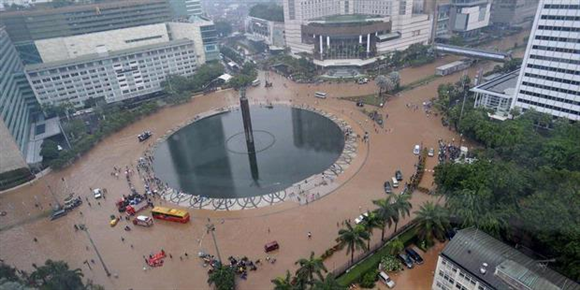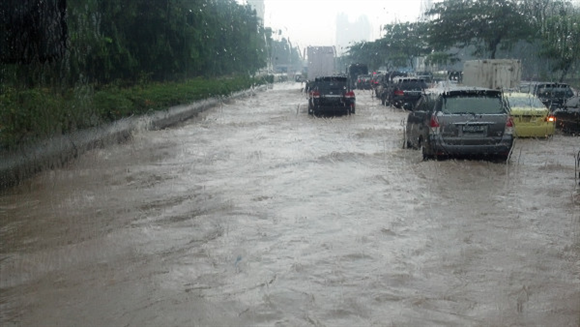 Publish Date: January 18, 2013 5:44 AM