London conference - Grace Heny - ContactCenterWorld.com Blog
Arrived in London after 23 hours of travel - just one word at the London conference : EXCITING ...
We just finished the 4 days conference with lots of ideas and sharing. We met Turkey friends with the Turkish coffee hospitality, UK, Portugal, Spain, Finland, Denmark, Russia, Ukraine, UAE, Aljazair, Palestine, Bulgaria, Czech, Greece, Poland, South Africa, France, Nottingham and Saudi Arabia participants. Really great event! Cannot wait to look forward the Asia Pacific Region conference that to be held in Singapore July 9-12th.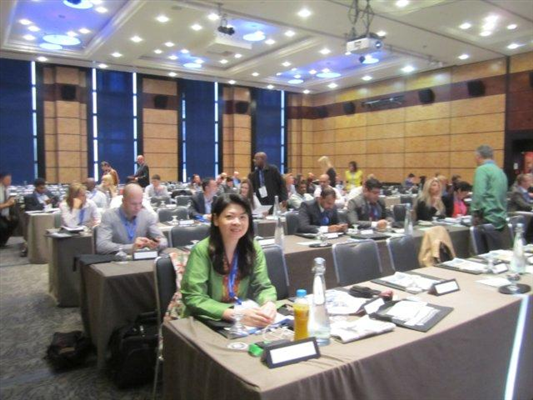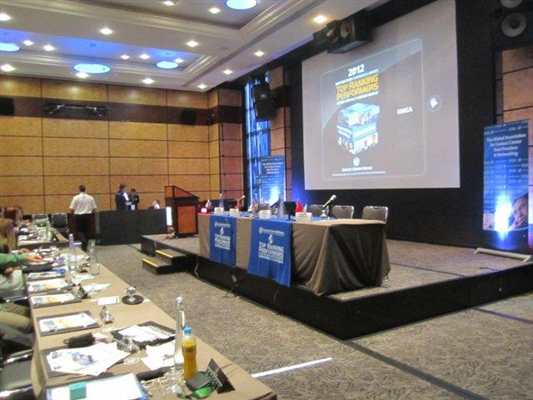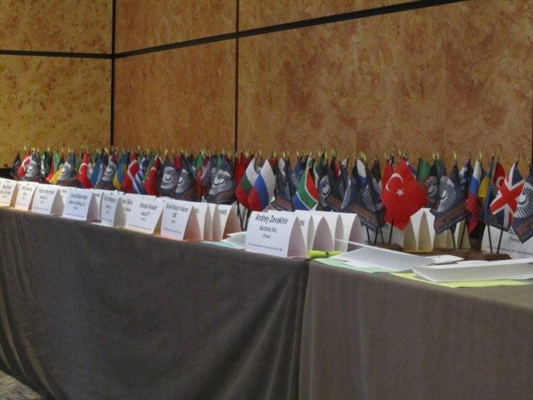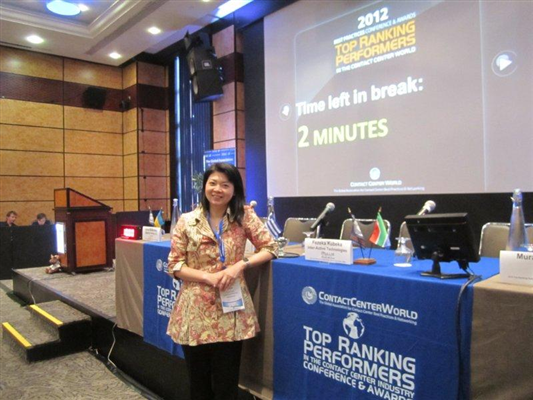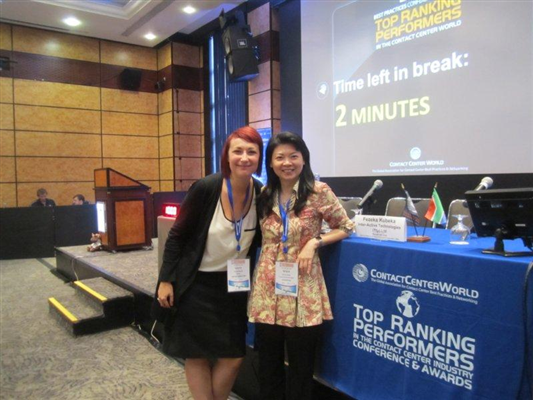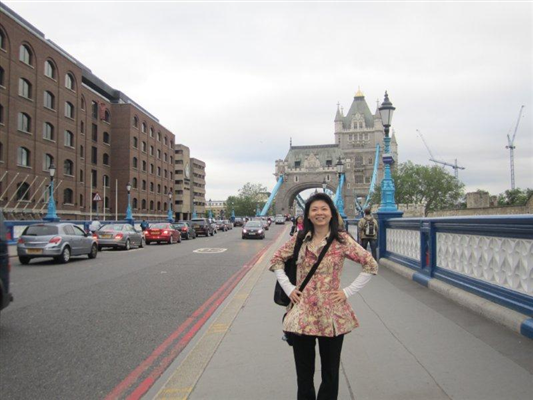 Publish Date: June 28, 2012 6:16 PM