Exercise and Sharing - Grace Heny - ContactCenterWorld.com Blog
Today we had a very fun activities, yet fruitfull discussion and sharing a learning moment together with a bunch of call center professionals. The team are part of the DHL Express call center team.
With the qualified workforce, DHL is upholding their 'Excellence and Simply Delivered' in their standard in serving their customers.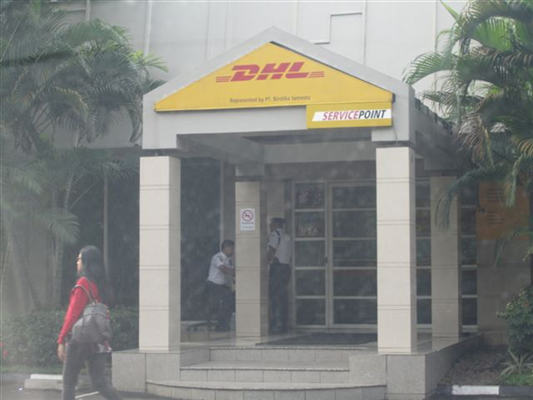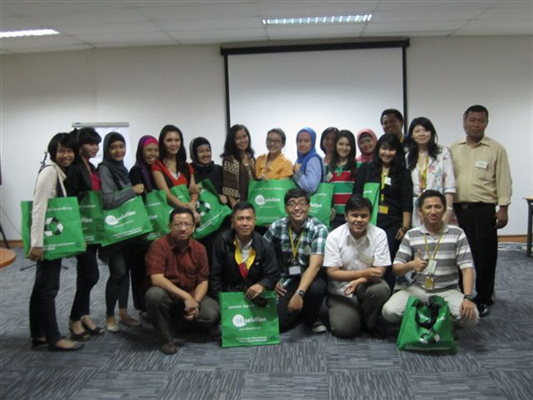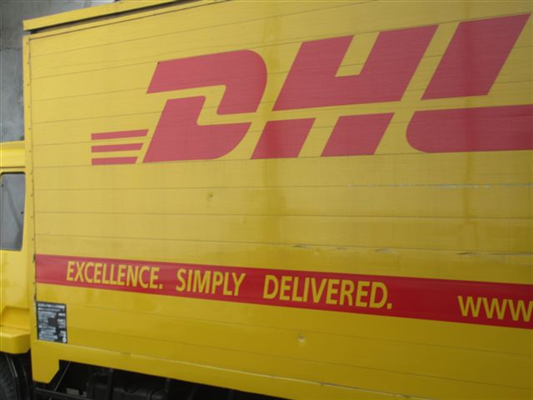 Publish Date: December 3, 2011 1:49 PM