February activities - Grace Heny - ContactCenterWorld.com Blog
Entering a new year of 2012, few organizations including banking, insurance, outsourcing, government, health industry, energy, oil mining and multi finance industry all seems in rush hour. The activities in the form of workshops, coaching, consulting and visitation took place in few client locations surround Jakarta area. We delivered soft skills related to interaction platform and technical operation management skill (basic call center principles, resources calculation, excellence service) also defining the standard excellence service checklist to be used in the daily performance management.

These are few activities: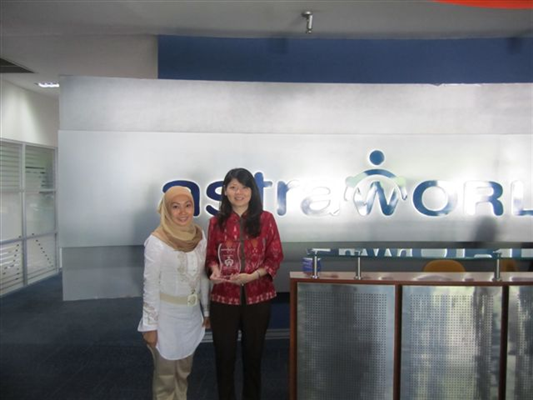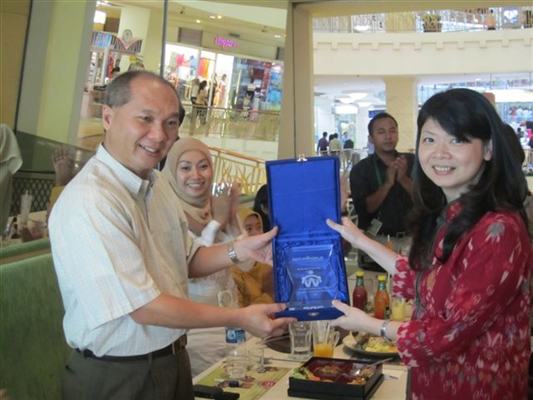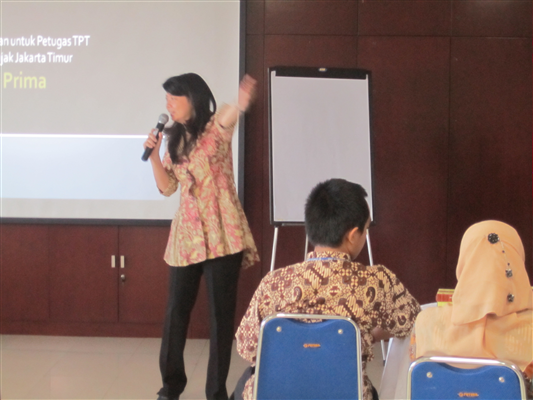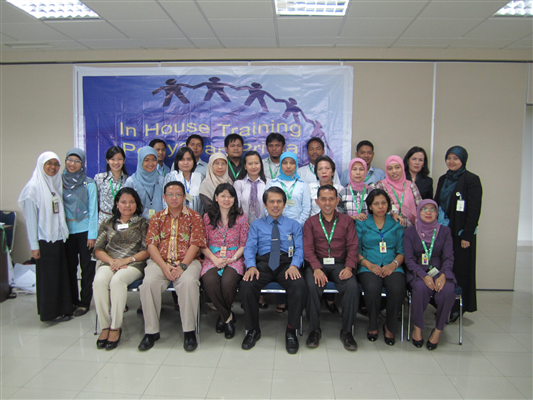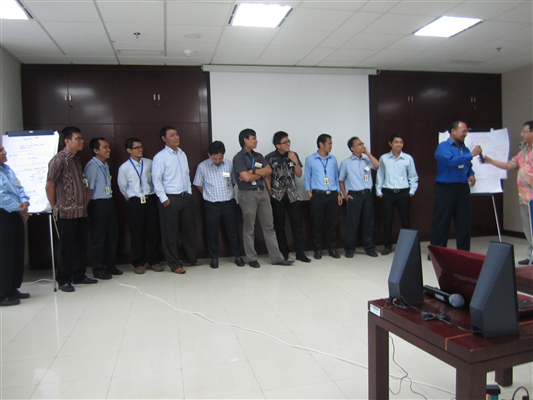 Our internal meeting coordination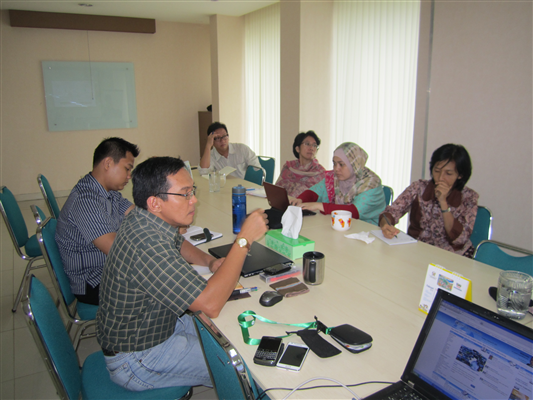 And also special appreciation to Pak Budi Sutedjo who share his valuable knowledge and experience.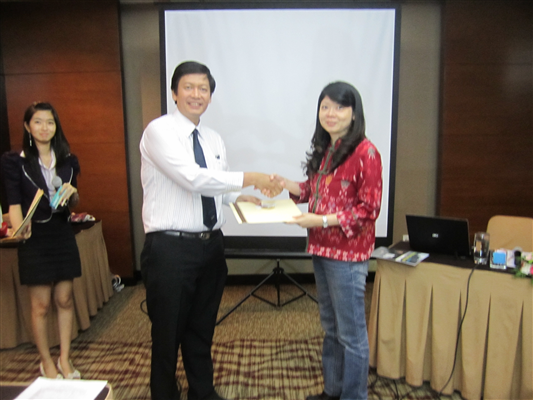 Publish Date: February 20, 2012 1:31 PM