Pitching process - Grace Heny - ContactCenterWorld.com Blog
This month we have been appointed by our client to help them on a pitching process for sourcing a proper partner that will help the telesales, inbound and telecollection function.
The activities are meeting the vendor, discussion and follow by vendor site visit by client and ourselves. These activities to be completed prior to the document requirements development. Below are the picture taken from the event.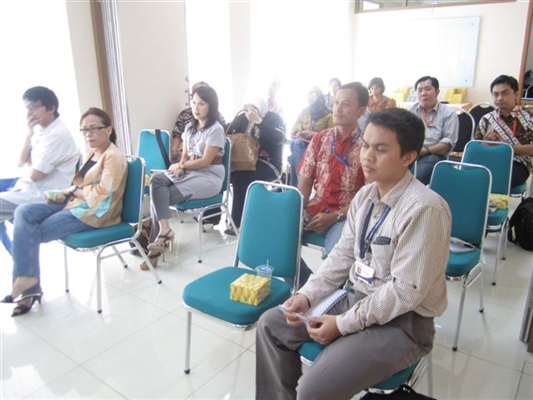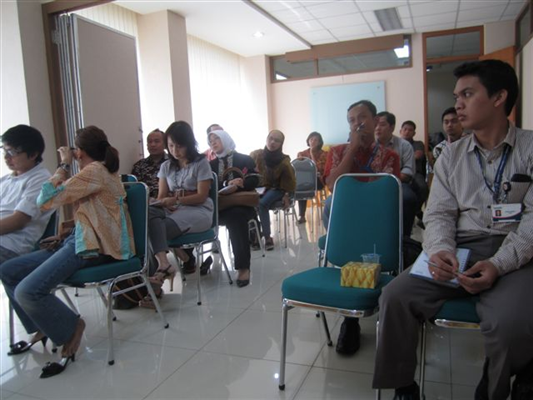 Publish Date: October 18, 2011 3:30 PM