AstraWorld Press Conference event on ContactCenterWorld - Grace Heny - ContactCenterWorld.com Blog
AstraWorld Press Conference - Jakarta

Yesterday AstraWorld held a press conference in MKG Jakarta to announce the AstraWorld achievement. The team winning 9 medals from ContactCenterWorld Top Ranking Performers competition. The event attended by senior management of AstraWorld and brief session by Ms Novie Marlika. The frontliners that compete was meeting the Astra International management as part of the recognition and appreciation plus few other things in the form of tangible and intangible value also. This to encourage and really support the team that will be competing to Vegas in November later this year in the world competition.
The event release by minimum 11 media and few articles can be click here:
http://id.carmall.com/id/otomotif/galeri/contact-center-astraworld-terbaik-se-asia-pasifik-2161/2/
http://www.dapurpacu.com/wp-content/uploads/2012/08/Contact-Center-AstraWorld-1.jpg
http://www.merdeka.com/ramadan/astraworld-sabet-9-penghargaan-asia--pasifik.html
http://www.auto-car.co.id/content/look/1/2692/AstraWorld-Raih-Sembilan-Anugerah-CCWAAP
http://www.kiosban.com/contact-center-astraworld-terbaik-se-asia-pasifik/?utm_source=rss&utm_medium=rss&utm_campaign=contact-center-astraworld-terbaik-se-asia-pasifik
http://www.tempo.co/read/news/2012/08/14/140423299/Raih-9-Penghargaan-dan-3-Medali-Emas
http://www.beritajakarta.co/index.php?option=com_content&view=article&id=253:contac-center-astraworld-raih-9-penghargaan&catid=48:otobiz&Itemid=21
http://id.carmall.com/en/articles/articleinfo/2161/
http://www.otosia.com/berita/astraworld-sabet-9-penghargaan-asia-pasifik.html
http://enamspeed.com/berita/sembilan-penghargaan-buat-contact-center-astraworld/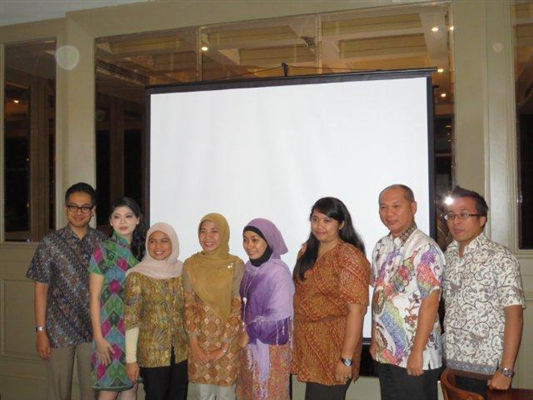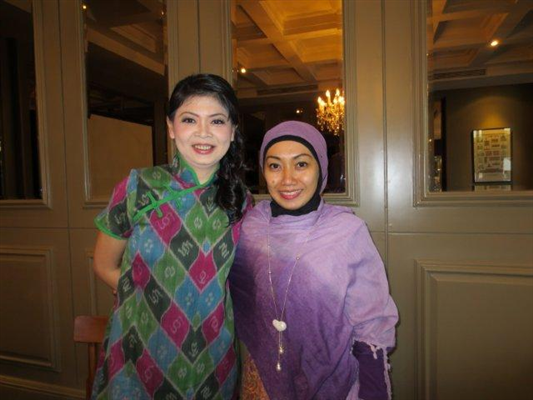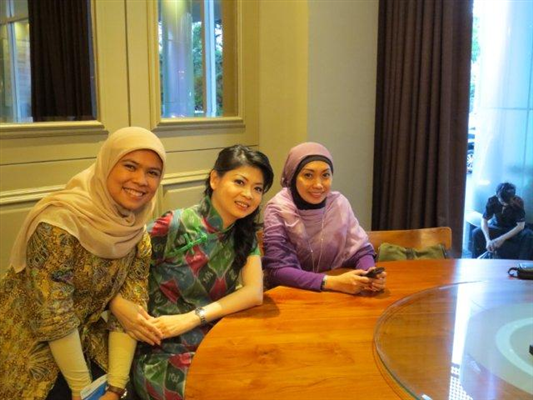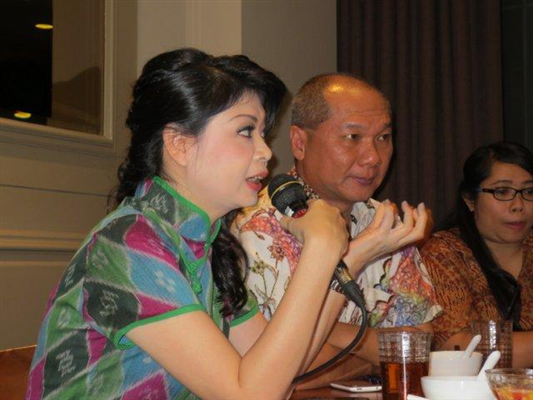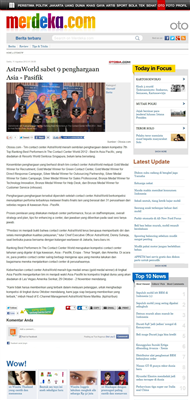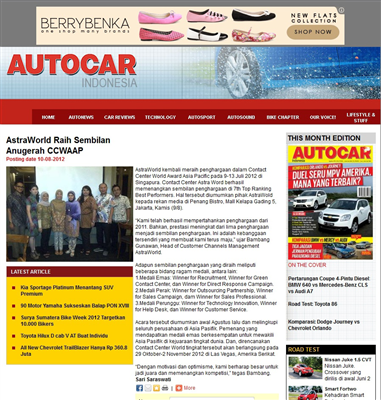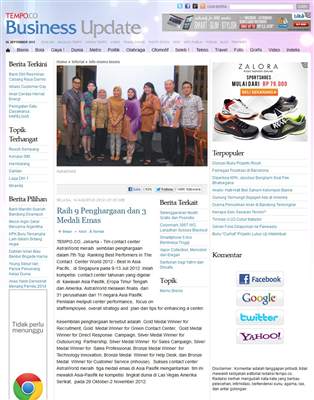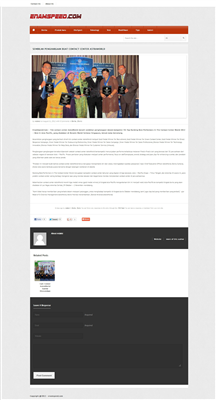 Publish Date: August 17, 2012 2:52 AM