Single presenter for Interactive workshop - Grace Heny - ContactCenterWorld.com Blog
On May 23rd last week, there is a great event held in Gren Melia Hotel, South Jakarta by Intelix and Lintasarta with Grace Heny from 168Solution as the single presenter.
The theme was Bringing your contact center value to the next generation as explained at the invitation cover.
Each invitation is valid for 2 personnel limited to the contact center community only with more than 100 invitation spread.
The attendance is 110% from the plan and we need to upgrade the capacity during the event.
The event is very interactive and all the audience seems cannot stop to raise their hands to ask regarding their concern.
Beside the questions and answers, Grace also explain the book outline and what is the content of the book tell a contact center story.
One of the question from overseas bank, Ms Yurike asking on the cloud computing contact center trend and the benefit we can reap from this cutting edge technology.
All the attendance are receiving souvenirs, gimmicks and specially thank you note from the organizer which is Intelix, Lintasarta and 168Solution.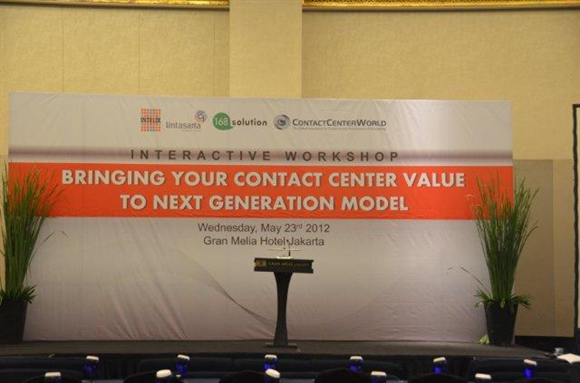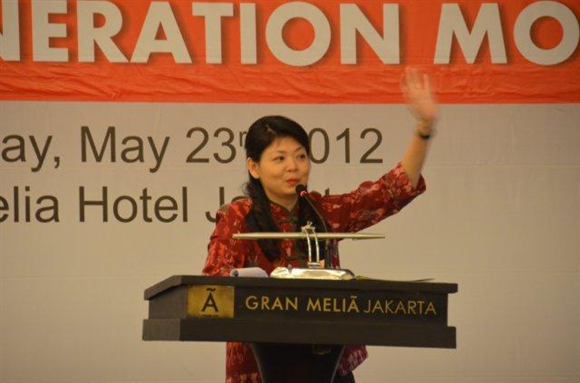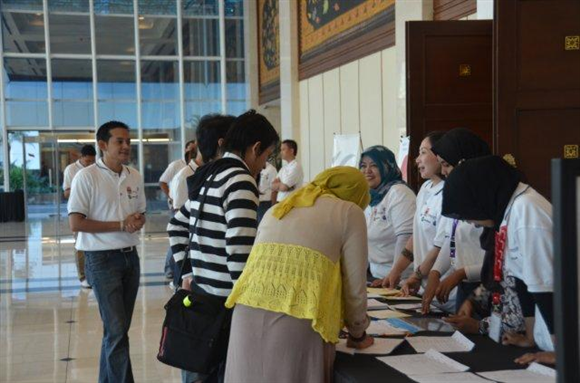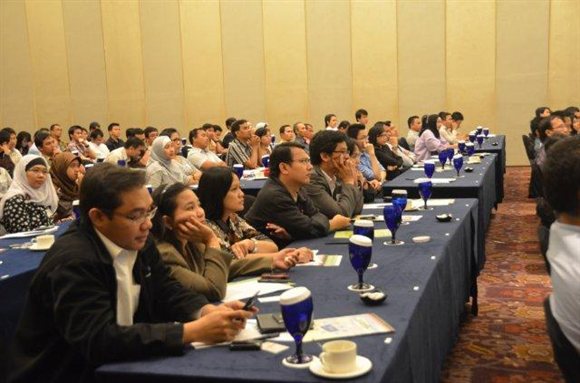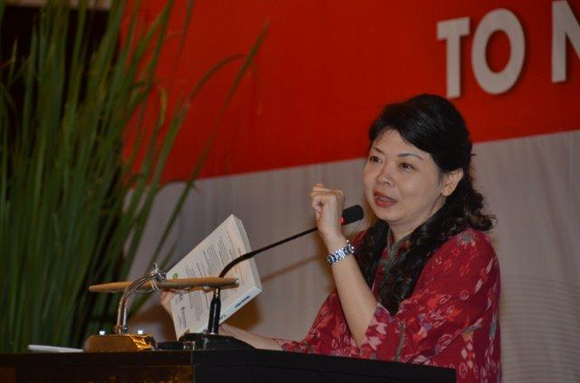 Publish Date: June 1, 2012 12:45 PM