Seminar on Government Call Center - Grace Heny - ContactCenterWorld.com Blog
Second Book of Grace Heny: Government Call Center to be finalized
Yesterday May 15th 2013, Telkom Indonesia thru their subsidiaries PT PINS Indonesia together with Intellix held a Seminar specially to share and embrace the Public Information Policy from the government sector and all government institution.
I share some of key items that I observed worldwide and unique support by ContactCenterWorld to the audience and having an open discussion.
I personally very grateful for the enthusiasm show by all attendance. From 200 invitations being distributed, the attendance was 125% from the plan. Quite awesome right ! We are very happy to see the service mindset is starting to grow and the public sector awareness of importance of service. Actually what I share is what the government stated already, those are 2 key regulations that become the driver of the need for setting up a call center for public service. The first is the Undang-Undang Republik Indonesia Nomor 14 Tahun 2008 tentang Keterbukaan Informasi Publik (translated to Regulation No#14 Year 2008 about Public Information Transparency) and the second is Undang-Undang Republik Indonesia nomor 25 tahun 2009 tentang Pelayanan Publik (translated to Regulation No# 25 Year 2009 about Public Services). These two regulations are believe to be the key driver for government sector to set up a proper call center function.
Other key points I highlighted yesterday was the principles taken from both regulations:
- definition of public services in fulfilling the citizen need on services, product and/or administration services that provided by government
- few principles of the public services: professional, participative, non discrimination, transparent, accountable, on time and fast response, easy accessibility
- to summary the citizen need to be informed, to be empowered, always being communicate, knowledge to be accessible, improving the transparency and in the end support the good corporate governance
In conclusion to fulfill the needs, a call center is truly the answer.



I am writing down all these items and study on a book called 'Government Call Center'. Now is being finalized of writing and formatting. Below are few picture which one was the handover from the publisher to me to acknowledge the official plan in publishing the book.
I am writing this book with the hope in supporting Indonesia call center industry (Indonesia Contact Center industry to be exact) to take a leap of improvement initiative. And that push first will come from the government side to better serve the Indonesian society in general. There are various of sector that need to be leverage in improving to provide better service. At the end this service will be translates to a better life environment for Indonesia society. Naming from medical sector that had been mark by the launching of call center 119 in supporting KJS. This is another type of emergency line similar to 911 but in mini version providing ambulance and sourcing hospital availability. At this stage, it's already a big leap and should be good enough. I also share my idea on non emergency line provide by city mayor to support the various services mega metro city living like in Jakarta. This line should help the public with administration service for ID card services, driver license services and safety / security public services. I truly hope this idea someday becoming a realization to help the Jakarta citizen in being more humanized living in a mega metro city phenomenon.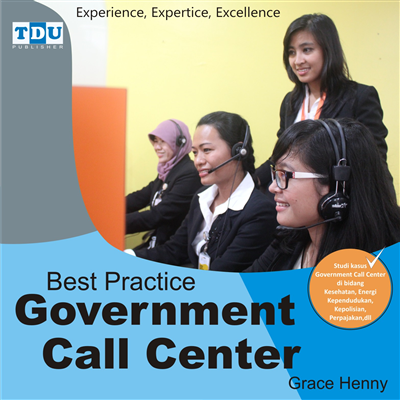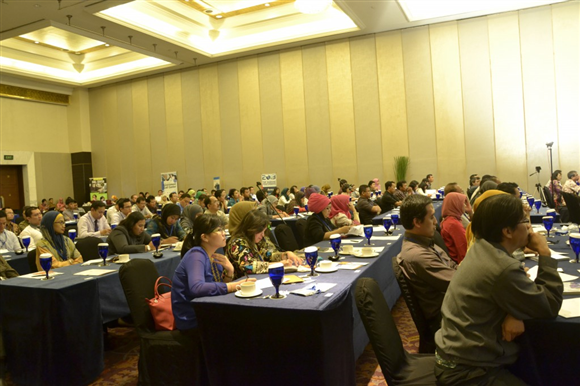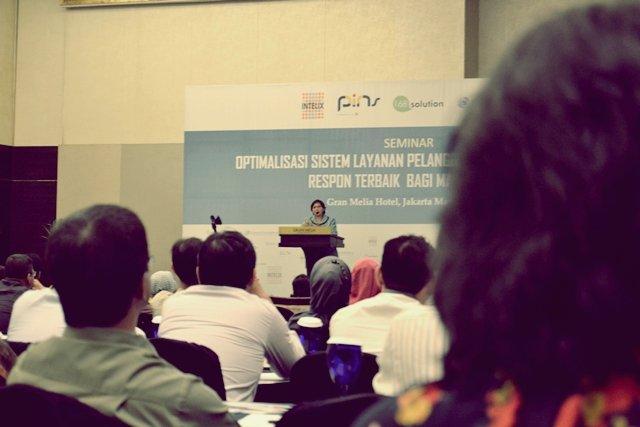 | | | |
| --- | --- | --- |
| Publish Date: May 19, 2013 4:13 AM | | 4 |