Unfriendly Weather for Call Center - Grace Heny - ContactCenterWorld.com Blog
Unfriendly Weather for Call Center
Having rainy days for almost a week, Jakarta facing major issues with accessibility to the call center location in certain areas. Even not all areas impacted by the flood but the interdependencies and linkage between streets in Jakarta road create 'transportation confused' to come to the call center site. Not mentioning the uncertainty of route that call center staff may have to face during the mobility. Looking at the density, the hike of Staff Contact Center minimum wage and all operational items challenge, I personally believe it's the right time for organizations to explore deep on having 2nd contact center site remotely outside Jabodetabek area. We have a lot of good talent and 'services' people surround Jabodetabek and that they are able to be develop to certain extent. The need to build a good ecosystem for Staff Contact Center in supporting their expertise and skill, for sure the flourish of call center will help to develop a good ecosystem also.
For Jakartans themselves few ideas maybe explore to be introduce such as :
Work Force Management in CC have to turn on the SMS networking system to inform all the Staff CC on whose to be in charge. Also whose replacing whom in regards to the flood area location.

When I was a call center manager, our call center have a flexibility to rent few apartments from the next door apartment. So the Staff Contact Center may take rest after their login time and it was offer with overtime to those who want to extend the working schedule. We called it Skeleton Team initiative.

Having a standby 'small boat' to access the office location on 2nd floor for those who want to go out or in the building are. Usually the routine 'flood' call center standby their operational with these items (more than one in fact)

Special food and sleeping bag for those who cannot go home in the certain 'trap' schedule.

Build a communication with the proper regulator on maintaining the right alert and early warning system so the staff contact center can assure their family and friends in safe area.
I believe this situation will be recover soon because all related parties really work hard to help the situation. Hope it will recover soon...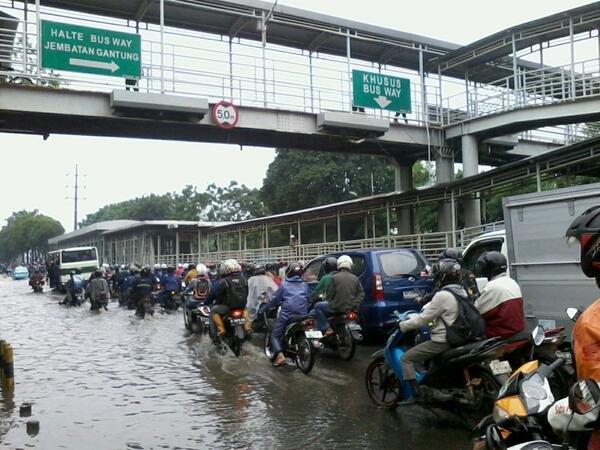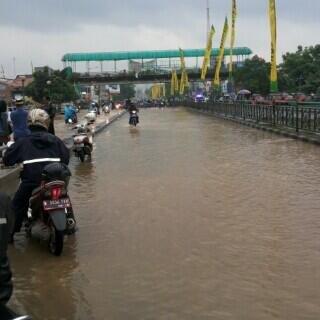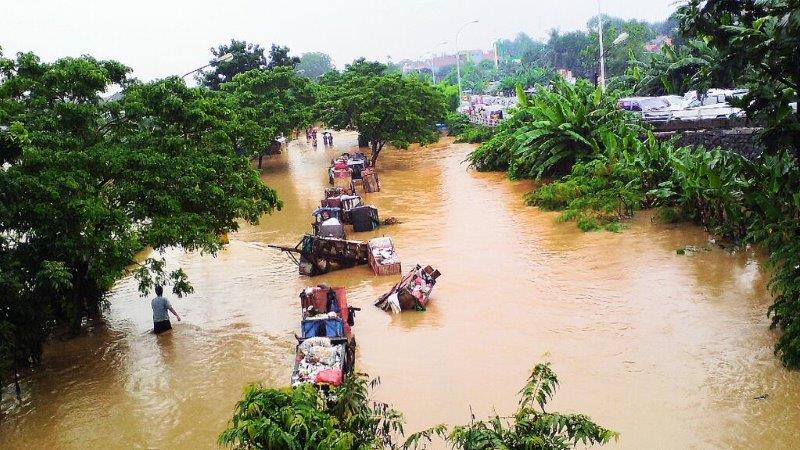 | | | |
| --- | --- | --- |
| Publish Date: January 13, 2014 8:40 AM | | 6 |