How Much Does A Smile Cost? - Raj Wadhwani - ContactCenterWorld.com Blog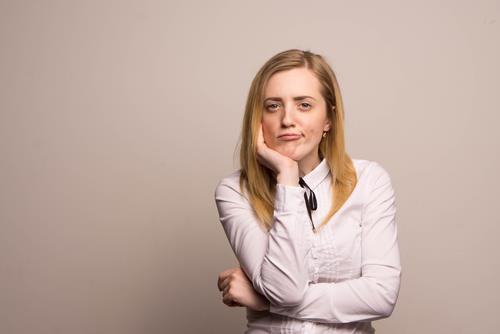 You may think this is a silly question but it's not and here's why. If we don't train our customer facing staff to smile when they look after customers, we could lose business - a lot of business!
Let's be honest, customers want happy staff to look after them and not grumpy, miserable staff. The latter make us think 'why do i shop here?' case in point, today at my local Safeway store - I went to buy 6 or 7 items and proceeded to the express line up (under 12 items) only to be told I have to go to cash register 1 or 2 because I was buying beer. No apology from the assistant, nothing apart from a stern look followed by instructions. And you know register 1 and 2 is where all the folks with cart loads go so I was not happy with that!

Anyway, I eventually got served at register 1 by a young lady who seemed bored and totally disinterested and all she said was 'Thirty-six dollars and 51 cents" No please, no smiles and no thank you when I paid. I thought, why do I come here? I prefer stores where people smile and are happy to serve me - I feel valued there and yet a smile costs nothing to give but can cost your business if you don't!

So, for all those members who have customer facing staff, ask them to smile and smile every time. For who knows how much business the next customer is worth. And for the folks at Safeway, my lifetime value is in the tens of thousands of dollars not just $36.51 - think about it!
Publish Date: March 12, 2017 12:05 AM