Chess Kings - Raj Wadhwani - ContactCenterWorld.com Blog
Its a funny old world! My mum just called me to tell me that I was in the paper!
The headline was 'Do You Remember: The Chess Kings?

Back when I was 10 (thats a long time ago now - look even the photo has faded! LOL) I used to play chess and was pretty good - went on to represent my county and won several tournaments. Didn't keep it up though but very grateful to my late father, and mother who both encouraged me - I learnt a lot playing chess and today one of my sports of choice is Brazilian Jiu-Jitsu - another very tactical activity but also very physical unlike chess - only time chess got physical is when your opponent knocked over their king to resign!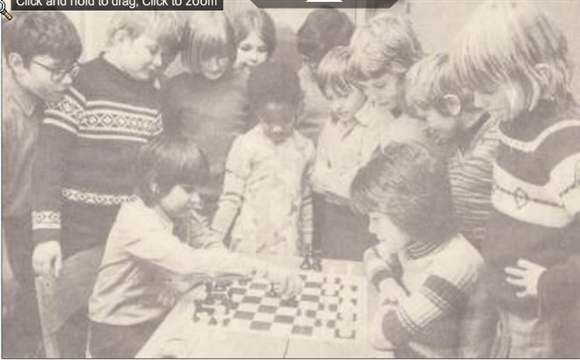 That's me on the left playing Andy Ginn who went on to become a Vice Principal of a college. Had a dodgy hair cut in those days!

The paper came out 21st April 2011.
Thanks mum :)
- I know she is still proud and happy to see me making news a couple of years on.
Publish Date: April 25, 2011 6:00 PM