Don't Forget The Janitor! - Raj Wadhwani - ContactCenterWorld.com Blog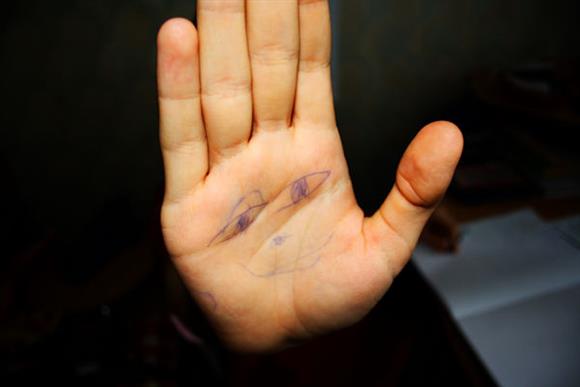 I returned home from a trip to the UK a few days ago and when I landed at my local airport in Thunder Bay, Canada i followed the shortest route (as everyone does) out the arrivals down one escalator and to the baggage arrivals area. Its at one end of the airport terminal.
Anyway i had just come off a long flight, it was tired and needed a refreshment break. Right by the baggage carousel there was a bathroom so I thought id walk the 10 steps or so to it and when i got there the janitor had just arrived and shouted at me "its closed - go to the other one".
- he was just about to clean it. I asked politely how long will it be closed for and he shouted angrily at me "It's closed. use the one at the other end of the terminal! I don't know how long i will be - however long it takes" and he looked at me very sternly!
I was shocked by how rude he came across to me. I could have waited and was not rude to him. But his attitude was very aggressive so i walked off down the other end of the airport, did my business and walked back. A few minutes later my luggage arrived.
Anyway, if you run any kind of operation where you have customer facing staff, train them all. the janitor could have politely said "I am sorry sir, i have to clean this and will be maybe 15 or 20 minutes. We do however have one at the end of the terminal - so sorry" or something like that.
Another point for the airport - its not a hugely busy airport that time of night, and I question if the scheduling of janitorial work could be better managed if they made sure that the bathrooms are available when planes land and travelers are looking to use the bathroom and did the cleaning between flights not just as one has landed!
Anyway, I won't crack any jokes (maybe i just did!) about the bathroom experience at the airport but hope this got you going ... sorry! :)
Publish Date: January 8, 2016 2:47 PM