Airline IVR ... A Disaster! - Raj Wadhwani - ContactCenterWorld.com Blog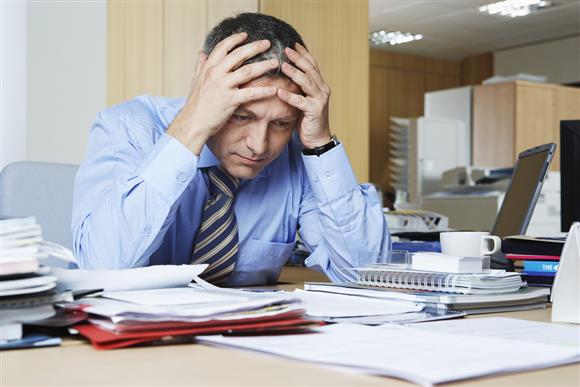 Ok how silly is this!!
I wanted to change an existing booking with airline Cathay Pacific and called the 1800 number and when answered was presented with these options (IVR)
to make a new booking press 1
if you already have a booking 2
online or mobile app support 3
all other enquiries 4
to repeat this message press 9
like most people I waited to hear what I wanted which in my case was to change a booking so selected 2
... i did not wait to hear any other options. Anyway, almost 15 minutes later after an annoying repeat of messages ..."our website has the best answers and .... blah blah and "we are still searching for the best member of our team" mixed in with music that was annoying and too loud! anyway almost 15 minutes later i get through to a friendly sounding agent and I explained that I am trying to find out what's best - to cancel a booking and make a new one? or amend an existing one and she asks how I made the booking. I replied "on your website" and she sighed.
She told me I should have selected option 3 as they deal with online help. I said "ok can you put me through?" and added "it must be frustrating you getting calls because your system suggested i select 2 not 3!" and she replied "yes, we have told head office lots of times but they are not listening to us, so we are frustrated" I replied "me too, spent 15 minutes holding to be told this" she said "sorry" and I replied "not your fault thanks for your help" now I am in the queue for online support! I love the onboard service at Cathay but this is just plain silly!


Simple solution changing the IVR and would save me and the contact center staff a lot of frustration!!.
| | | |
| --- | --- | --- |
| Publish Date: January 11, 2016 9:16 PM | | 4 |