Lisbon European Conference Venue - Raj Wadhwani - ContactCenterWorld.com Blog
Our site inspection (2nd visit) to check out our Lisbon event got off to a shaky start when we received a call from British Airways (BA) that our 11pm flight from Toronto to London was likely to leave around 2am putting at risk our onward flight to Lisbon the next day. But the team at BA were amazing and offered to get us out on a 9pm flight - it meant 2 more hours in London before our Lisbon flight but that was ok - at least we would get to Lisbon as planned. BA were really good - they took care of everything and more than we expected!

On arriving at Lisbon we headed straight to the Vodafone store at the airport to pick up our sim cards for the trip so we can pick up messages and make calls. The store staff were efficient and within minutes we were downloading messages as we headed in the taxi to Penha Longa. The journey took around 40 minutes and we were warmly greeted at Penha Longa and instantly felt like VIP's. The drive up was simply amazing - this is not your typical conference venue - its way out in the middle of the country and unless you get a taxi or hire a car its remote! But the advantage is amazing - its super relaxing and inspiring to be here.

This morning after a stint in the fully equipped gym I had several meetings on site then we headed to a tasting for our gala at Palacio Estoril. I hired a car - its been a long time since I drove a manual and the gps made us laugh as it tried to pronounce road names - almost sounded like it was having a nervous breakdown as it tried hard in a US accent to say long Portugeuese road names along the route. We laughed so hard that I asked Sharon to record the gps as it read some names - it was just hilarious and Sharon started laughing loud and reminded me that I should change gear - I was so excited with the recording and the car was screaming at me for not changing gear! Was fun!

Anyway, the tasting was amazing and we are excited about the location for the gala - all guests staying at Penha Longa will be transferred on a bus on the evening of the dinner so another thing for us to arrange :)
In the afternoon we took a drive around the immediate area of Penha Longa and Sintra. Wow what a beautiful place! We headed to one of the palaces and walked for probably a few miles up hill then back down - was so refreshing and so picturesque to see this amazing palace. We then went to the old Moor Castle - was simply breathtaking. No wonder why the locals in Lisbon suggested we take a look at Sintra - it's a must for anyone visiting this amazing country.
Back at Penha Longa we checked out the famous Japanese restaurant - great food and one of the best in Portugal!. Today we plan to hike around the grounds and take the free guest bikes for a ride then off for a swim in the outdoor pool. They are building a second pool and this should be ready for our event in June! Next time I am here in June must also get at least 9 holes of golf in.

Penha Longa is simply an amazing place - it's so picturesque and so relaxing - a true 5star resort far away from the hustle and bustle of the city and service here is amazing. I also checked their rack rates and what they are offering our guests is fantastic discounts when you book with our codes. Sadly they are running out of places so strongly recommend all delegates book in the next few days using this link http://www.penhalonga.com/ and and enter CCWCCWA in the group code- if you don't get in here I am sure that you will regret it! it's an amazing place at a low price and there is so much to do! We really don't recommend you stay anywhere else - you have to see this place to believe it - see some of my photos from today below :)
Pictures around Sintra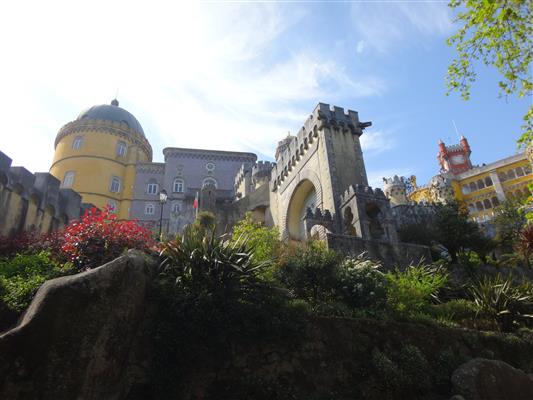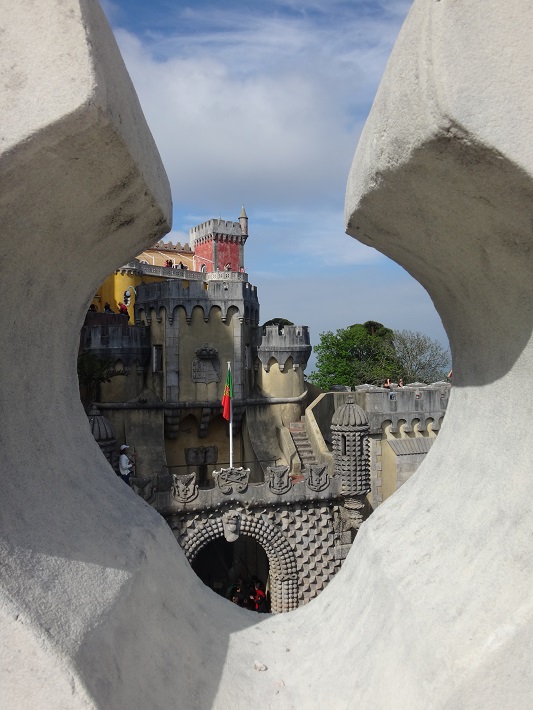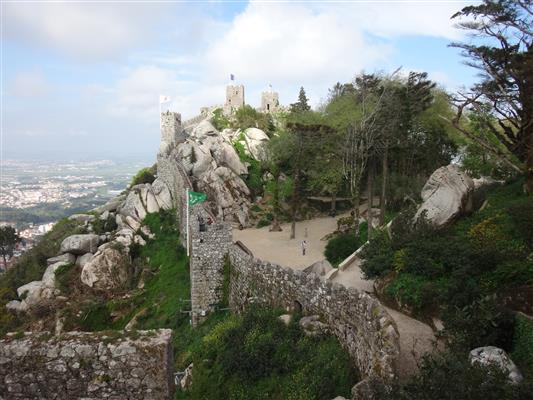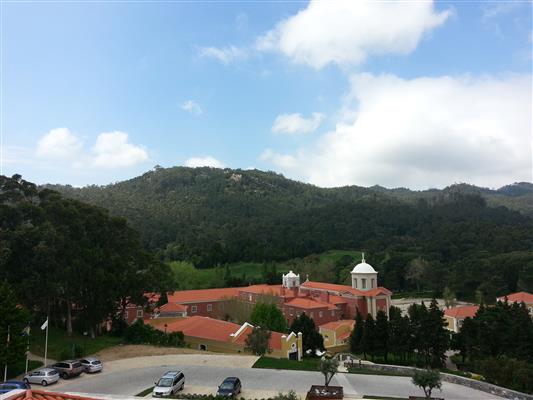 ... view from one of the meeting rooms we will be using. Simply stunning and so peaceful!
| | | |
| --- | --- | --- |
| Publish Date: April 16, 2014 10:56 PM | | 5 |