United Airlines - Appalling Service - Raj Wadhwani - ContactCenterWorld.com Blog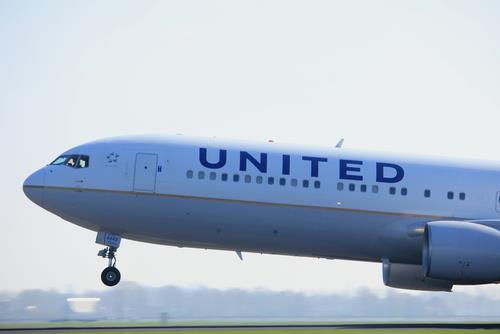 What a show United Airlines put on for us to watch with flight 3411!
I, like millions who watched this cannot understand why this situation arose. I would never fly UA after this and any airline I know who would do this. Sure, bumping occurs and I have seen it - but it's been amicable (up till now!) and could work so long as no passengers are ever mistreated as a result. Why the airline did not just offer up an amazing credit to anyone who gave up their seats if it was so important?
The CEO had a duty and an obligation to apologise to those involved and not offer excuses and that has not been evident as at the time of writing this. Share price is down, bookings will be down as a result - what a nightmare for the company!

Would have been far better to just look for volunteers and if none came forward after amazing offers (probably $1,000 per passenger would have done the trick), arrange alternative transport for the UA staff who took the paid passengers seats. Simple solution but clearly the not the policy of UA!

Lets all learn from this and make sure we look after our customers! After all, UA would not exist without customers - a lesson they forgot!


Publish Date: April 11, 2017 1:31 PM