Tip for Contact Center Professionals! - Raj Wadhwani - ContactCenterWorld.com Blog
So today I was on a call with Citrix about the gotowebinar account we have and I had some questions.

The agent was helpful but when i asked a question he went totally silent. 5 seconds later (no one likes silence on a call) I said
"hello, are you still there?"
to which he replied 'yes I am just looking".
Customers don't like silence - tell them what you are doing and tell them if it may go quiet i.e. better to say "thanks for the question, I will just check. the line may go silent but I am still with you" then its good practice to come back every 15 seconds and let them know you are still looking and if they are ok to stay on hold.

... its a simple tip but makes a difference on how calls are perceived by the customer! Hope it helps!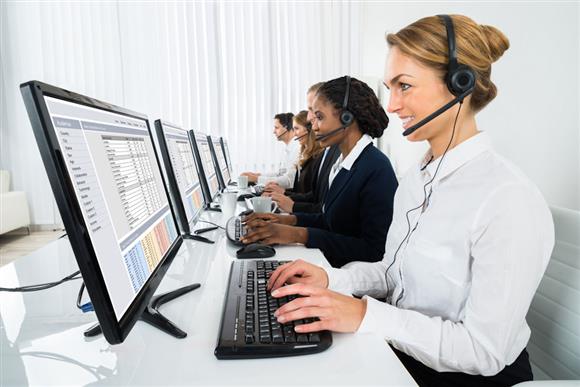 | | | |
| --- | --- | --- |
| Publish Date: September 28, 2016 4:42 PM | | 1 |
Industry Champion Award Leaderboard