Massive Power Outage in Turkey - Lessons from Contact Centers - Raj Wadhwani - ContactCenterWorld.com Blog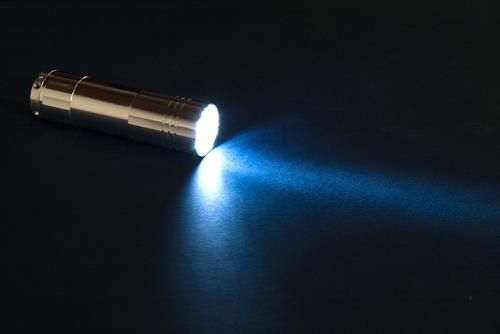 So Tuesday was an interesting day for many in Turkey - a massive power outage caused much disruption. Our International Marketing Manager based in Istanbul kept us posted during the day as the country scrambled to get operational again.
We asked some of our members out there - we have approx. 4,000 in the country - for the effect on their contact centers. Overall the feedback was positive, Turkish centers are very well equipped for situations like this and the ones who spoke to us have sophisticated disaster recovery plans in place. The lesson to share from these centers is have a plan and make sure the right people know about it. Disaster recovery plans are essential ... is your company prepared?



Publish Date: April 2, 2015 5:03 PM