Why So Many Conferences are Not Great Investments! - Raj Wadhwani - ContactCenterWorld.com Blog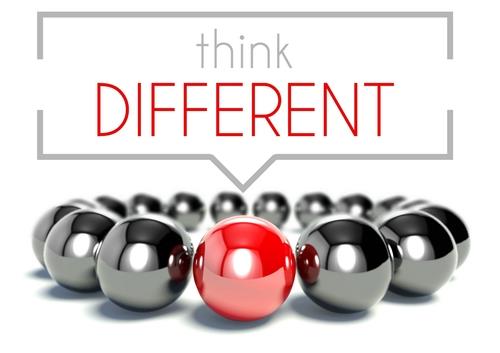 So you or your company want to send you to that call or contact center conference as they do every year. The one with 1000+ delegates and lots and lots of tracks. But dig deeper and you often find that most sessions are run by vendors who want to sell you something. And those who run centers are not going to share their golden ideas because you compete with them – they are going to share maybe 3 or 4 ideas in an hour and they won't be the best ideas. The networking is in a show hall where vendors want to meet you over a beer. You come away with a few ideas and lots of people calling you afterwards to sell you something and a handful of useful business cards. Sound familiar? And you want to pay for all of this?! If you add up the real value, you may realize that a few days out of the office at an expensive hotel with a handful of ideas really isn't that great an investment.
However, when we launched our conference programs 10 years ago we threw away the rule book. We don't have vendors speaking and trying to sell you anything. We DO have those who run centers sharing ideas and they have to share their best ideas – the ones that will get you to the next level! We have networking activities where you will make actual friends who won't try and sell you on products or services but who will share their ideas and welcome you to visit their centers! You will have a great network of up to 200+ top professionals from our Global event in Las Vegas and go away with hundreds of ideas.
Now that's worth investing in! Actually 98% of delegates who attend our event recommend it! If you have never been, take a look at what we offer and you will be amazed at the value! https://www.contactcenterworld.com/conferences/?confarea=GLOBAL
| | | |
| --- | --- | --- |
| Publish Date: August 26, 2015 5:06 PM | | 1 |