Kudos to Malaysian Airlines! - Raj Wadhwani - ContactCenterWorld.com Blog
As we were planning our Asia Pacific best practice conference ( https://www.contactcenterworld.com/conferences/?confarea=APAC) I had to change one of my teams flights.

The segment from Kota Kinabalu to Kula Lumpur was booked online through Malaysia Airlines website and so i went there to see if i could change it online but had no success. So I looked for a contact number and ended up calling the 24 hr contact center in Kuala Lumpur and was greeted in English by the IVR.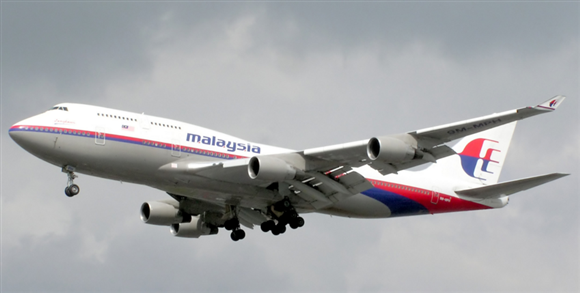 The message at first did not seem good - I was 13th in queue and the wait time was around 38 minutes (feeling down at this point) then I was offered a call back and I thought there is no way they would call me back in Canada but the istructions were clear and indicated it would work (feeling hopeful now) so I left my number.

Less than 20 minutes later I got a call back from Sarah in the contact center - she was brilliant - everything you want from a contact center professional and she dealt with my query promptly and efficiently. I thanked her and told her I would write about my great experience.

Well done Malaysia Airlines!



Publish Date: April 29, 2016 4:25 PM