8 ways speech analytics can improve customer experience in the contact centre - Valur Svansson - ContactCenterWorld.com Blog
Voice recognition software, largely thanks to Alexa, Siri and Cortana, is both gaining in acceptance and growing more effective. The power of speech analytics is also creating new opportunities for contact centres, with organisations eager to harness this power.
In short, speech analytics is about unveiling information that has previously been obscured. With speech analytics, thousands of hours of call recordings can be turned into actionable insights. Instead of laboriously listening to calls and scoring interactions, metrics such as phrases, anomalies and top-performing agents can be identified instantly.
This understanding opens the way for contact centres to improve what's at their core: the customer experience. The key to ameliorating the customer experience however, is to first know how to quantify it. Speech analytics is a powerful tool to help achieve this, both in terms of successes and challenges.
The following are the top ways speech analytics can be used to improve customer experience in the contact centre:
1: To improve first call resolution rates. Customers who have to call twice, or more, to resolve a query, may not remain customers for long. Speech analytics can help identify customers who call more than once so an investigation can be made into why their call wasn't resolved the first time around.
2: To improve customer loyalty. People frequently abandon suppliers who fail to meet expectations and the contact centre is a key part of this value equation. Speech analytics can help resolve the problems and failings that cause customers to walk away.
3: To pinpoint broken processes. Speech analytics can search for phrases that indicate a complaint or a mention of another channel which can then be addressed accordingly.
4: To identify customer communications issues. Issues such as automated customer emails with broken links or invoices that include an out-of-date phone number, are communication problems that often come through to the contact centre, issues that can be easily identified and remedied with speech analytics.
5: To keep customers contained in one channel. Few things are more frustrating than having to switch channels and repeat the details of a query – especially if the customer is struggling with a complex problem. With speech analytics, the issue can easily be located, without the customer having to cross channels.
6: To identify escalation drivers. Speech analytics can also help contact centres learn what makes customers demand a supervisor and if these types of issues can by anticipated or eliminated altogether.
7: To simplify customer journeys. Speech analytics software can search for key words and phrases that indicate frustration, repeated steps or unnecessary actions. This evidence helps determine which stages of the customer journey can be simplified or streamlined.
8: To improve IVR containment. Interactive voice response (IVR) systems can do an incredible job of saving time and money, but only if they perform well, and manage to completely meet customer needs. Of course, there will always be some customers who struggle to navigate the IVR system (or don't want to) but any improvement in the IVR containment rate will reduce demand on agents and help to control costs. Speech analytics can help identify the moments when customers abandon the IVR system so the causes can be addressed.
Whilst the customer experience is only one of the many aspects of a contact centre that speech analytics can help improve, it is the most prominent. An exceptional customer experience is the first thing customers will appreciate and if the contact centre can provide a comprehensive, quick and simple journey for the customer, their reputation will only improve.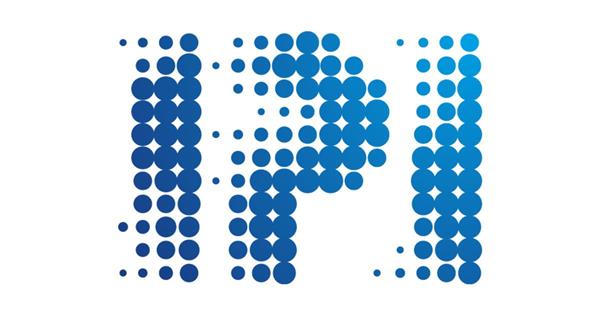 Publish Date: April 15, 2019 11:36 AM