Course details:
Bring Fun to Work

PREMIUM
Training Details:
Duration:
Type: Personal Training
Available: Online only
Case Study Required: No
Course Contents:
Bring Fun to Work - Duration: 00:40 Minutes.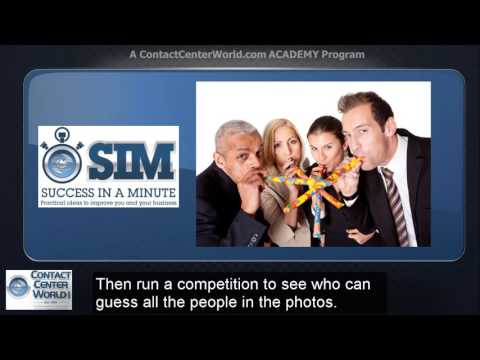 BUY PREMIUM COURSE
OR GET UNLIMITED ACCESS!
Now you can subscribe for a 1 year unlimited access to all training available in The Learning Academy.
BUY UNLIMITED ACCESS FOR 1 YEAR FOR ONLY $149.95
Looking to train a team or your entire company?
Check the options for discount group licences– massive discounts available – see below
| No. of Annual User Licenses | Annual Fee | |
| --- | --- | --- |
| 6 - 10 | $ 995.95 | BUY |
| 11 - 25 | $ 1795.95 | BUY |
| 26 - 50 | $ 2995.95 | BUY |
| 51 - 100 | $ 3995.95 | BUY |
| 101 - 250 | $ 4995.95 | BUY |
| 251+ | $ 5995.95 | BUY |