12

Course details:
Sales Manager - Contact Center World Awards

FREE
As a finalist for the Sales Manager (individual) Award, we congratulate you! You are amongst the elite in the World!
This training program will help you prepare for this award and increase your chances of success to win this prestigious award!
In the annual event we typically have over 1500 entrants from over 50 countries competing for a handful of places as a finalist.
Being invited as a finalist has prestige but the journey is just beginning! You now have the wonderful opportunity to present in front of your peers and to be judged by them as well as the fantastic opportunity to learn new ideas from fellow competitors in what has been described by some as being like the Olympics of the Contact Center World!
Just being invited is not the same as accepting the challenge! Being a finalists means
You have accepted the next stage in the process and will compete at one of the events in your region.
You will be asked to create a presentation in PowerPoint covering key areas of your entry
You will be asked to post a final version online at a site link we will share with you 1 month out from the start of the event you are presenting at
You …
Will have logos to use to promote your status as a finalist
Can submit press releases to our website announcing your status and your pride
Can invite guests – co-workers, business partners, etc. to come and hear you through our incentive scheme which rewards you when you bring guests!
Will be presented with an award at the gala dinner (all presenters receive one and the top 3 win Medals – Gold, Silver & Bronze)
Have a status logo to use after the event to showcase how you did and this is a permanent recognition of your achievement!

Next step
Watch the following set of presentation videos and training tutorials and complete the simple and quick test(s) to make sure you understand the process and how we run the event. Once you pass the test(s) you are all set to upload your presentation slides for the event!
Training Details:
Duration: 1 Hour
Type: Personal Training
Available: Online only
Case Study Required: No
Course Contents:
PowerPoint Presentation Guidelines
How to put together your PowerPoint presentation for your award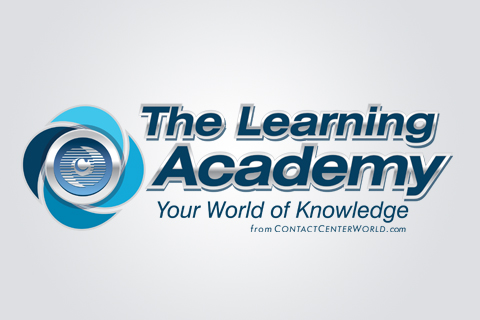 Best Sales Manager
Best Sales Manager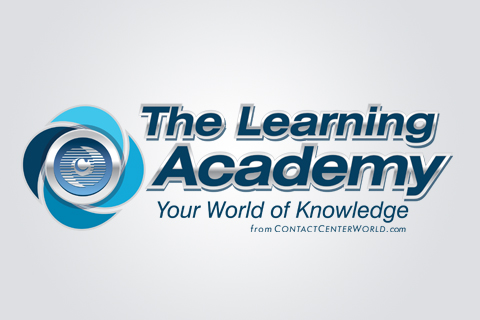 Technology At The Event
This module covers the technology we use at the event and will help you present well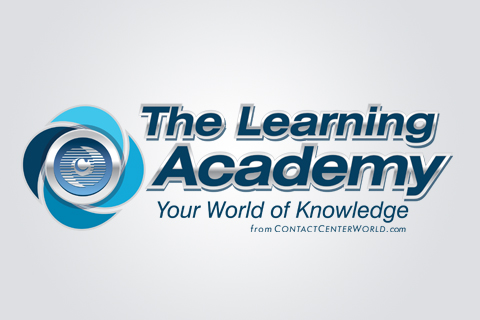 Presenter Do's & Don'ts
We share some important tips for all presenters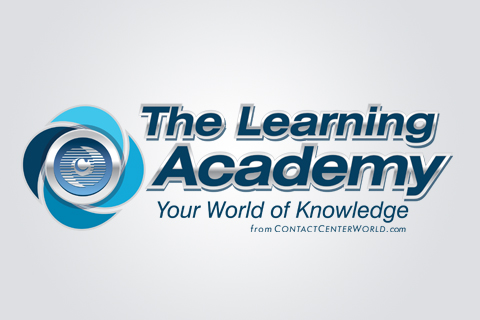 Marketing Your Status
How to show the industry you are a Top Performer!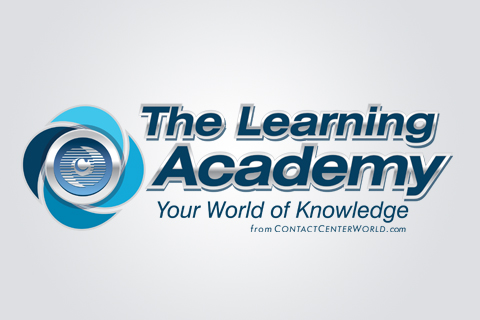 Frequently Asked Questions
Common Questions Presenters Have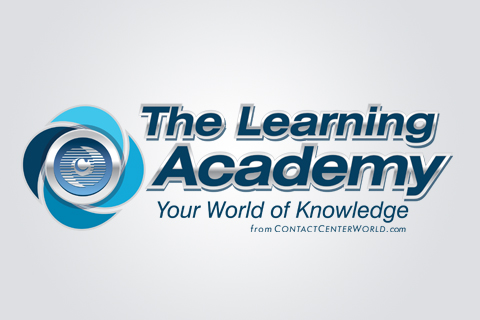 The 11 C's of Communication
A guide to effective communication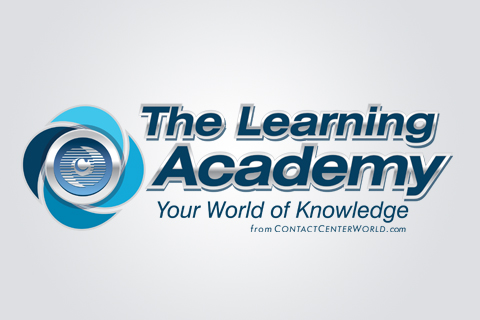 REGISTER