Course details:
Interview with Mitch Roth on Industry Legislation

PREMIUM
For anyone involved in outbound calling, this is a must watch interview with an industry expert. Mitch Roth will share valuable tips and ideas to help anyone who makes calls to customers.
Training Details:
Duration: 1 Hour
Type: Personal Training
Available: Online only
Case Study Required: No
Course Contents:
Industry Legislation - Interview with Mitch Roth - Duration: 07:26 Minutes.
An interview with lawyer Mitch Roth on indutsry legislation and outbound calling.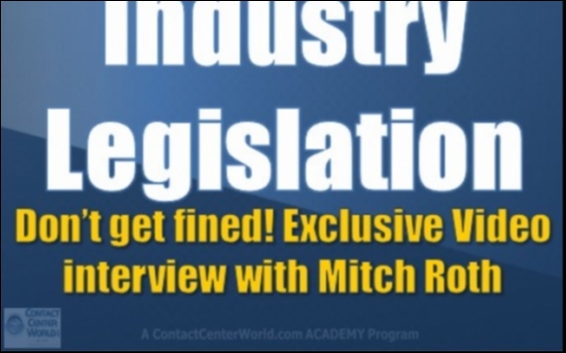 BUY PREMIUM COURSE