Xerox remains at the forefront of printing technology - Altron - ContactCenterWorld.com Blog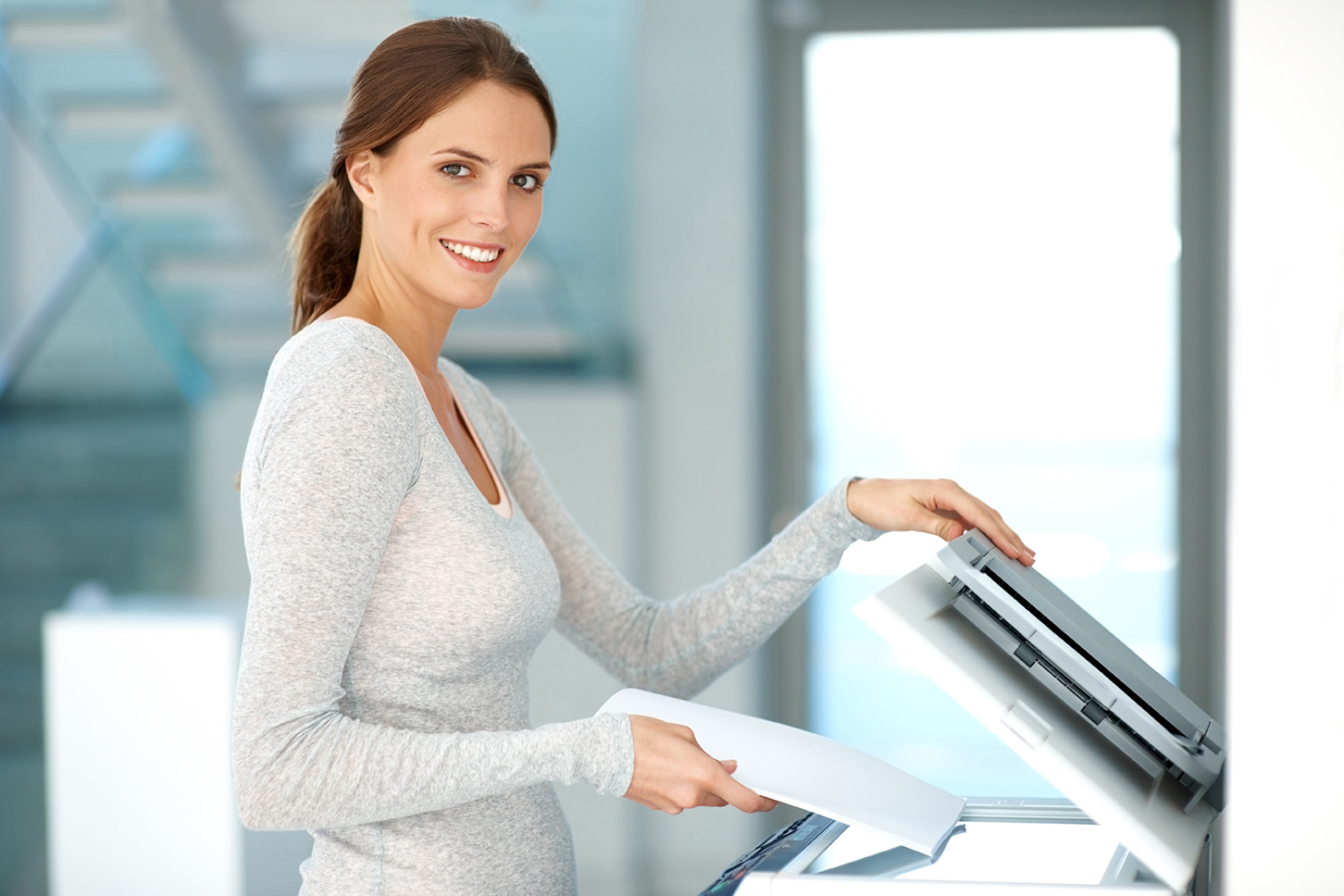 If you still associate Xerox only with printing technology, you're at least a decade out of date. Xerox's technologies can be found across many industries – in healthcare, transportation, human resources, financial services and customer care. The company employs 50 000 call centre agents to handle queries for its clients in sectors as diverse as telecoms and retail, processes 950 million medical claims a year and is helping governments and private companies to analyse massive amounts of data to create more smart cities.
This was the message delivered by Dr Sophie Vandebroek, Xerox's Chief Technology Officer and President of the Xerox Innovation Group, on her recent visit to South Africa.

Sophie was in South Africa to visit Bytes Documents Solutions, Xerox's largest global partner in its document technology business and the authorised Xerox distributor in 26 sub-Saharan countries. She also led discussions with BDS' parent company Altron TMT to explore more potential tie-ups, since Xerox has many applications of interest to South African customers.

"I'm here to strengthen the relationship because in addition to Bytes Document Solutions being a great partner, there is more we can do, especially now that Xerox has such a fantastic business in healthcare, transportation, customer care and education services," she said.

Speaking to Bytes Document Solutions executives, she said that Xerox's novel technologies include the function of a teacher inserting a handwritten test from a pupil into a multifunction printer, which then analyses the results and provides feedback so advanced that it can determine whether the affected child has a weakness in arithmetic. These technologies are making inroads in clinics and schools today, having first been created and tested in the Xerox Innovation Laboratories.

Sophie, in her dual role as CTO and President of the Xerox Innovation Group, oversees the innovation laboratories in the United States, Canada, France and India together with Xerox's joint, research-focused venture with Fuji in Japan. Much of the research focuses on automation to enable processing work at massive scale; and on analytical tools and algorithms for big data to turn masses of information into practical personalised
solutions.

"Our teams around the world always look into the future," she said. The Bangalore lab has about 100 researchers, more than half holding doctorate degrees in computer analytics. Others specialise in machine intelligence and some are physicians, since the lab concentrates on healthcare as well as transportation projects.

The company's lab in Toronto focuses on material science and chemistry, including research into more environmentally friendly toners, inks and longer life components for printing devices, as well as printed electronics.
Soon Xerox, in collaboration with its partner ThinFilm, will introduce printed labels with electronics embedded into them to create smart labels.

Xerox's research lab in France concentrates on machine intelligence and data analytics for many industry sectors. "The researchers are using machine intelligence to create virtual agents that are automated to do customer care," adds Sophie.

Sophie personally holds 14 US patents for her breakthroughs in micro-electronics, but Xerox and Fuji Xerox together register a staggering 30 patents every week.

"A patent is for something totally new that didn't exist before and that's not easy to do," she said. "But if you are really an expert in If you are really an expert in your field you can push the boundaries of the unknown and create whole new technologies."

During her visit, Sophie was asked how often Xerox's innovations failed. "I don't call it failure, I call it learning," she said. "If you do not fail once in a while you are not learning - if you don't push the boundaries you will never know the possibilities. But you have to be very agile. If something looks like it's not going to work you don't keep investing in it. You keep adjusting what you are working on."
Source: http://www.bytes.co.za/blog/xerox-remains-forefront-printing-technology
Publish Date: October 12, 2015 5:00 AM
---
PREMIUM

Avizent Ltd
(VIEW OUR PAGE)

Advanced AI technology and Natural Language Processing delivered to clients in the Cloud that harnesses both voice and digital conversations. The focus is on building an environment where intelligent ...

(view more)

PREMIUM

ConceptCall
(VIEW OUR PAGE)

Аутсорсинговый контакт-центр ConceptCall| КонцептКолл специализируется на исходящем и входящем телемаркетинге: мы предоставляем услуги по осуществлению холодных звонков и продажи по телефону, проводим...

(view more)

PREMIUM

HigherGround, Inc.
(VIEW OUR PAGE)

HigherGround develops data collection, information storage, and interaction analytics solutions that easily transform data into actionable intelligence, enabling operational optimization, enhanced per...

(view more)
---

View more from
Altron
Recent Blog Posts: