Informal Contact Centers - Clarity Connect - ContactCenterWorld.com Blog
When people hear the words "contact center," they generally get an image of what that means in their minds.
These days, though, the workplace is ever-changing. With remote options, virtual workers, and subject matter experts on various topics in almost every organization, the landscape is shifting. What is your business doing to adapt and keep up?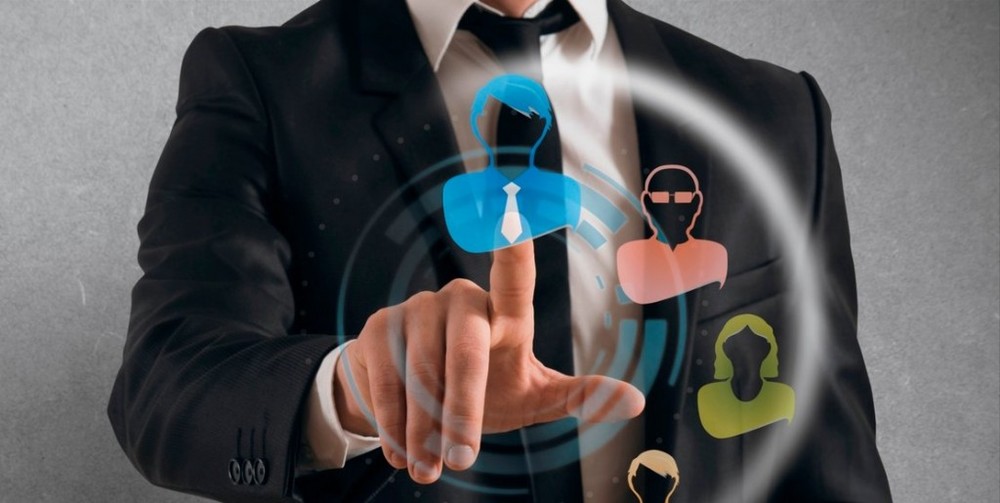 Informal contact centers break the mold of the traditional, but it's not always in the way people usually think. There are two main approaches and a third hybrid model I would like to discuss briefly. The most common form of informal contact center is in place of a large formal contact center. Think internal help desk for SMBs or training groups, etc. Often people don't even realize it's functioning as a contact center or approach it and manage it that way. This has traditionally been due to the high cost per seat of traditional contact center. Software based solutions are rapidly changing that and making these more viable options. The less common option for informal contact center is in support of a traditional large contact center. Again, this is something people don't often think about in this way, but think of the parts of your organization that provide answers to the contact center agents, finance, developers, management teams, etc. All of these can be made accessible to the contact center in different ways and then you can manage them appropriately with metrics to shape your decisions.
An example of this is a large educational institution we have as clients. They have a traditional contact center that answers calls from students. These agents (mostly part time) are not granted access to financial information, and this causes a delay in answering financial questions students have (which are a lot). The process when they came to use was to have the student send an email to an alias that would get answered by the people who had access to the financial information. The average resolution time was 9.3 days. We suggested they set up the finance group as an informal contact center for IMs. Now when the agents have a student on the phone asking about financial aid, they can IM the group and get an available agent who can get the answer. The new average resolution time: 15 minutes.
The last is a hybrid where you've generally started with one of the two above and then grown until you're using informal contact centers across both your large contact center to support that staff and the rest of your organization to get all of their benefits across multiple parts of your organization.
Getting the most out of any investment is a no brainer, but the benefits here will spread throughout your organization with efficiency gains all over, and you'll see ripple effects for a time to come.
Source: http://connect.claritycon.com/ucpractice/xc95w54wfk6d02p4jbefy5nob8mv5e
Publish Date: December 8, 2015 5:00 AM
---
PREMIUM

Future Gen International Pte Ltd
(VIEW OUR PAGE)

Outsourcing provider of English Call Centre services, Audio Transcriptions, Big Data ETL (Extract, Transform, Load) , Big Data Visualization, Big Data Predictive Model Generation

PREMIUM

ConceptCall
(VIEW OUR PAGE)

Аутсорсинговый контакт-центр ConceptCall| КонцептКолл специализируется на исходящем и входящем телемаркетинге: мы предоставляем услуги по осуществлению холодных звонков и продажи по телефону, проводим...

(view more)

PREMIUM

CTI Software
(VIEW OUR PAGE)

CTI Software is the creator of custom application called Davos, which complements the telephone client solutions with intelligent features such as automated call attendant, call recording and archivin...

(view more)
---
View more from
Clarity Connect
Recent Blog Posts:
| | |
| --- | --- |
| Informal Contact Centers | December 8, 2015 5:00 AM |
| The Importance of Intelligent Routing and Forwarding | October 2, 2015 5:00 AM |
| What Really Matters in Your Contact Center? Headcount Turnover vs. Service Level | September 11, 2015 5:00 AM |
| Getting rerouted messages to the right UCMA endpoint | September 11, 2015 5:00 AM |
| UCWA - Messing with SignalR and NodeJS | September 11, 2015 5:00 AM |
| Response Groups and call forwarding | September 11, 2015 5:00 AM |
| Presence updates and multiple application pools | September 11, 2015 5:00 AM |
| UCWA by the numbers - #5 Re-join Conversations | September 11, 2015 5:00 AM |
| UCWA & Deciphering multipart/batching with Fiddler | September 11, 2015 5:00 AM |
| Clarity Connect + Skype for Business | July 9, 2015 5:00 AM |
Industry Champion Award Leaderboard