What Does Outstanding Customer Service Mean? - Focus Services, Inc. - ContactCenterWorld.com Blog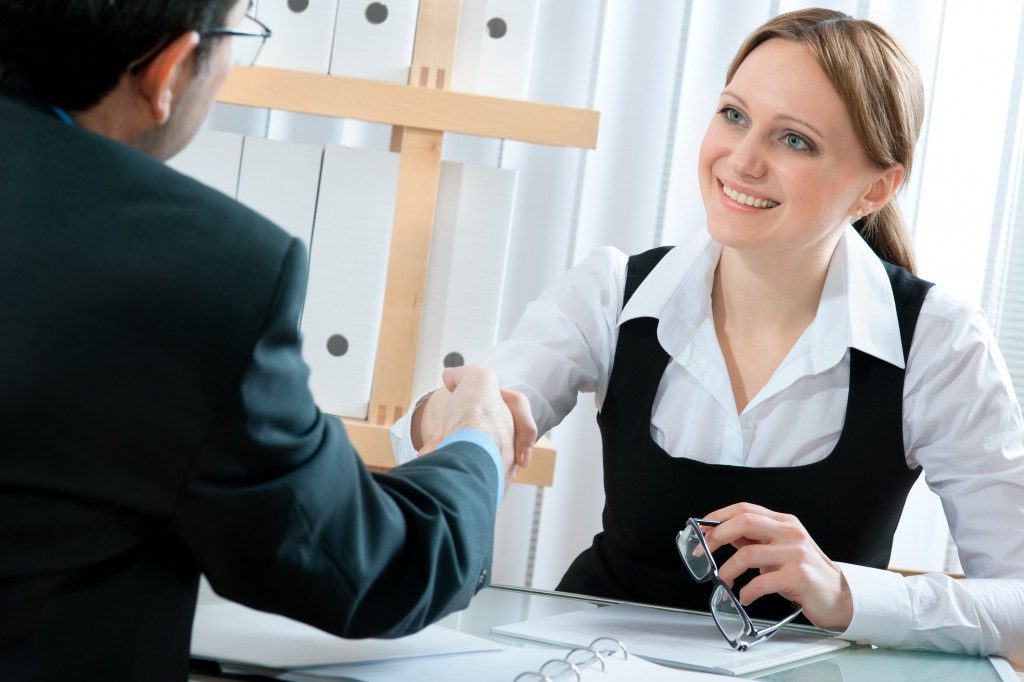 Many companies have a different understanding of what customer service means. It is important to know what it means to your company and what you are doing to achieve outstanding customer service. Customer service means something different to a restaurant than it does to a tech company. Creating your own definition of outstanding customer service is important. All companies need to understand what their customers expect and demand to be able to establish outstanding customer service.
Creating this customer service vision can be trick but there are a few simple steps to take when deciding what outstanding customer service means to your customers. Make sure that your customer service goals are easy to understand so that your employees know what to strive for. Make sure your goals are communicated to your employees and state exactly what is expected of them to assist in providing quality customer service. Your customer service goals should reflect who you are as a company and where you plan to go in the future.
When really deciding on a customer service goal and mission it is important to involve others within the company. Holding focus groups within the company could be very useful in developing an effective customer service vision or policy. Get the opinions of those who work on the frontlines and deal with customers on a daily basis. Ask them what they think the customer wants or how the customer expects to be treated. Their answers could provide very valuable insight in creating a customer service vision.
Make sure that once the vision or plan is created that you present it to your employees. Use this opportunity to really sell the plan to your employees and get their approval. Perhaps some tweaks will need to be made to the new strategy and that is ok. Gaining the "buy in" from your employees will ultimately be the most important step in implementing this new strategy. They will execute your customer service plan to near perfection if they honestly and truly believe in it.
In conclusion, find out what outstanding customer service means to your organization and go for it. Follow these simple steps to start and before you know it you will have a solid customer service plan in place.
Source: http://www.focusservices.com/what-does-outstanding-customer-service-mean/
Publish Date: February 1, 2016 5:00 AM
---
PREMIUM

Avizent Ltd
(VIEW OUR PAGE)

Advanced AI technology and Natural Language Processing delivered to clients in the Cloud that harnesses both voice and digital conversations. The focus is on building an environment where intelligent ...

(view more)

PREMIUM

CTI Software
(VIEW OUR PAGE)

CTI Software is the creator of custom application called Davos, which complements the telephone client solutions with intelligent features such as automated call attendant, call recording and archivin...

(view more)

PREMIUM

ConceptCall
(VIEW OUR PAGE)

Аутсорсинговый контакт-центр ConceptCall| КонцептКолл специализируется на исходящем и входящем телемаркетинге: мы предоставляем услуги по осуществлению холодных звонков и продажи по телефону, проводим...

(view more)
---

View more from
Focus Services, Inc.
Recent Blog Posts:
| | |
| --- | --- |
| 5 ways to save $276,000 in Call Center Costs | July 25, 2016 5:00 AM |
| Best Practices for Agent Training | February 22, 2016 5:00 AM |
| Why Training Should be Called Culture Building | February 15, 2016 5:00 AM |
| What Metrics do Executives Care About? | February 8, 2016 5:00 AM |
| What Does Outstanding Customer Service Mean? | February 1, 2016 5:00 AM |
| How to Win Millennials Through Customer Experience | January 25, 2016 5:00 AM |
| When Focus Groups Should (and shouldn't) be Used to Improve Customer Experience | January 18, 2016 5:00 AM |
| When Does Outsourcing Affect Customer Service? | January 11, 2016 5:00 AM |
| Three Suggestions to Produce Continuous Customer Satisfaction | January 4, 2016 5:00 AM |
| Customer Service Fails | December 22, 2015 5:00 AM |