How to Win Millennials Through Customer Experience - Focus Services, Inc. - ContactCenterWorld.com Blog
When trying to win millennials in today's marketplace it is important to know who they are and what they want. It is more important to create a customer experience that satisfies their wants, than it is to satisfy their basic needs. In this post we will discuss a couple strategies to win millennials as customers.
DIY Customer Experience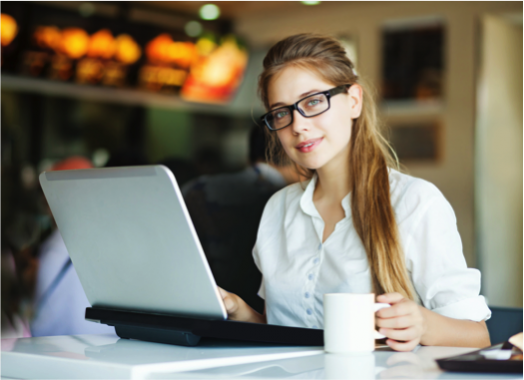 Millennials will always avoid making a phone call if possible. They want to be able to handle their customer service on their own. Millennials expect a seamless do it yourself process, especially when dealing with online companies. They just expect their transactions to work out without running into problems or having to talk to another human, especially on the phone. They want to be able to track orders, make payments, and handle their accounts completely on their own. Remember that when targeting millennials for your company.
Mobile Capability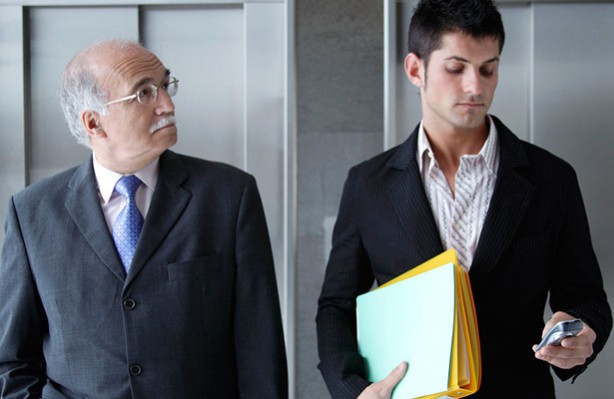 Another important feature when dealing with the millennial customer experience is mobile capability. Millennials want to be able to hand all of their accounts with their mobile devices. In today's marketplace if you don't have complete mobile capability, you will not reach millennials. Mobile access is a big piece to the puzzle of the millennial DIY experience.
All Industries Must Accommodate Millennials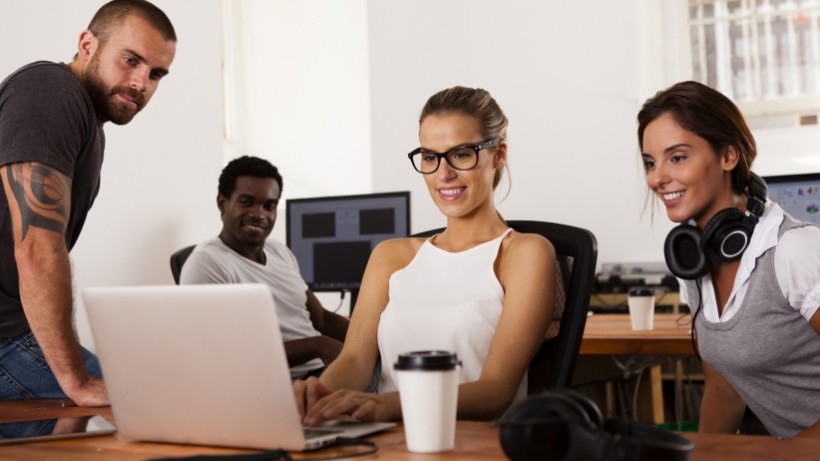 Millennials are quickly becoming decision makers for large companies and organizations. For those dealing with B2B and SaaS customer experiences it is still very important to create a customer experience that millennials will accept and enjoy. One of the biggest changes in any industry might be the fact that millennials are taking over and they want the customer experience to happen their way. Never make the mistake of believing that millennials aren't a big part of your customer experience.
Source: http://www.focusservices.com/how-to-win-millennials-through-customer-experience/
Publish Date: January 25, 2016 5:00 AM
---
PREMIUM

HigherGround, Inc.
(VIEW OUR PAGE)

HigherGround develops data collection, information storage, and interaction analytics solutions that easily transform data into actionable intelligence, enabling operational optimization, enhanced per...

(view more)

PREMIUM

Avizent Ltd
(VIEW OUR PAGE)

Advanced AI technology and Natural Language Processing delivered to clients in the Cloud that harnesses both voice and digital conversations. The focus is on building an environment where intelligent ...

(view more)

PREMIUM

CTI Software
(VIEW OUR PAGE)

CTI Software is the creator of custom application called Davos, which complements the telephone client solutions with intelligent features such as automated call attendant, call recording and archivin...

(view more)
---

View more from
Focus Services, Inc.
Recent Blog Posts:
| | |
| --- | --- |
| 5 ways to save $276,000 in Call Center Costs | July 25, 2016 5:00 AM |
| Best Practices for Agent Training | February 22, 2016 5:00 AM |
| Why Training Should be Called Culture Building | February 15, 2016 5:00 AM |
| What Metrics do Executives Care About? | February 8, 2016 5:00 AM |
| What Does Outstanding Customer Service Mean? | February 1, 2016 5:00 AM |
| How to Win Millennials Through Customer Experience | January 25, 2016 5:00 AM |
| When Focus Groups Should (and shouldn't) be Used to Improve Customer Experience | January 18, 2016 5:00 AM |
| When Does Outsourcing Affect Customer Service? | January 11, 2016 5:00 AM |
| Three Suggestions to Produce Continuous Customer Satisfaction | January 4, 2016 5:00 AM |
| Customer Service Fails | December 22, 2015 5:00 AM |